Antarctica is a place that is still greatly untouched by tourists. The South Frigid Zone has about 1.9 km thick ice covering giving it a pristine white look. It is the world's driest, coldest, highest, and windiest continent that's located in the southernmost part of the globe. The continent is of utmost importance for its impact on the Earth's climate and ocean system functioning. Often known as the white continent,
Antarctica attracts thousands of tourists during the favorable seasons, and if you are planning to visit, this guide is all you will need to plan the trip to indulge in the best things to do in Antarctica!
Getting to Antarctica: A Practical Guide
From India, there are only two ways to get to Antarctica: by plane or cruise ship.
Flying in Antarctica is not the best option since there is always the risk of flight cancellations due to unpredictable weather. Additionally, only a few planes fly from India to Antarctica, so it's expensive to fly there. Booking a cruise ship is a safe and practical way to reach the wintry continent.
The three available options for getting to Antarctica from India are as follows:
From India to Argentina to Antarctica

From India to Australia to Antarctica

From India to New Zealand to Antarctica
The cheapest way is to fly to Argentina and then board a ship bound for Antarctica. It is estimated that about 90% of visitors to Antarctica from South American countries use this option because it is easier.
There is no government in Antarctica. Because of this, Indian citizens can travel to the Antarctic from India without obtaining a visa. COVID-related protocols may follow.
However, the buffer country you intend to visit will require a visa. Now that we are clear as to how to get there let's look at the top 8 things to do in Antarctica.
Top 8 Things to do in Antarctica
Check out the South Shetland Islands
The Drake Passage is the historically known route to Antarctica, named after Sir Francis Drake, an English privateer from the 16th century. From Argentina's southernmost point to Antarctica, it is the shortest route possible as it links the Atlantic and Pacific Oceans. Intense winds and rain, as well as harsh weather conditions, are factors to be considered. As an upside, you'll be surrounded by beautiful ocean views.
The lowest temperature ever recorded globally in Antarctica is – 89.2 °C. If exposed to air at -37.77 °C at the South Pole will immediately feel pain in their hands and feet. It is, therefore, crucial to wear warm clothing that is appropriate for the wintry cold of Antarctica.
Trinity Peninsula
Neko Harbour is located on Antarctica's mainland. Aside from a few patches of land where penguins build their homes out of stones, the rest of the landmass is frozen solid. This is where you can get some of the best pictures of wildlife. An 18-55 mm lens may not be enough to get close to the seals and penguins, so you'll need a 200 mm-300 mm lens and loads of patience.
There's plenty of polar wildlife that can be found in the continent's snow and ice-covered landscape. It is common for expedition ships to stop in the narrow passages. There are mountains, glaciers, and penguins all over the area, making for a stunning landscape that's not to be missed. Visiting here is truly one of the best things to do in Antarctica.
Go to Deception Island
When the first ship tried to land here, it circled the island as it was unable to find the entrance to this circular land; since then, it has been dubbed the "Deception Island." Volcanic ash covers the entire landscape due to active volcanic activities. The winds are fierce, and the ascent isn't as simple as it appears. There isn't a lot of wildlife in this area, but you get a different perspective on Antarctica.
Climbing Mount Vinson, which stands tall at 4897 feet, is not for the untrained traveler because it requires at least a month of training from a professional trainer. In addition, you'll need at least 15 days to complete the mountain's ascent training.
If you're trying to conquer the world's seven summits, this is the most difficult one to approach, but it's also one of the most rewarding & definitely, is one of the best things to do in Antarctica.
Post a postcard from the island of Wiencke
Since there are many post offices in Antarctica, it is incorrect to claim that Tierra del Fuego in Ushuaia has the southernmost post office in the world. Port Lockroy, for example, is surrounded by a large penguin colony and a picturesque iceberg. Nevertheless, it takes posts 2 to 3 months to arrive.
Some explorers stayed in a few cabins at Domoy point decades ago. So you can go inside and see what life was like for these people while they were stranded in Antarctica. It resembles a snowy wasteland as the land is flat and has heaps of snow dunes. (things to do in Antarctica)
Camping at the Great Wall of the Antarctic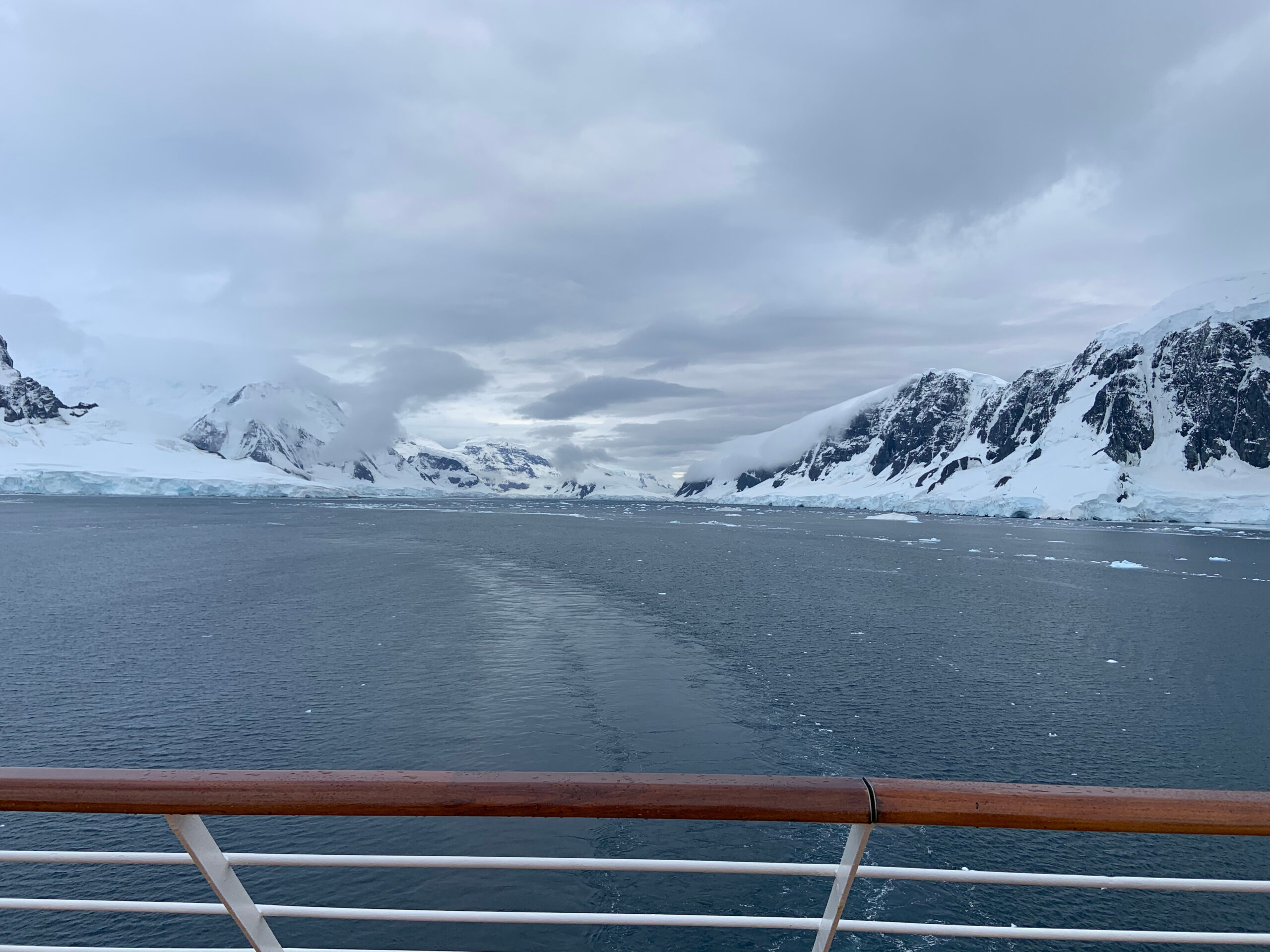 In the middle of the night, who wouldn't want to be able to gaze up at the night sky without a roof? You cannot bring food or drink with you, and you will be picked up at 5:30 exactly. As a result, you must be aware of both the benefits and drawbacks.
Drake Passage
The Drake Passage, one of Antarctica's most beautiful spots, is also home to some of the world's roughest seas. The Southern Ocean meets the Atlantic and Pacific Oceans in the Drake Passage. As a result, this vast expanse of water between Antarctica and South America is a playground for thrill-seekers.
In addition to the choppy waves, huge gales of water, and more, you are sure to feel the fear in your stomach due to your excitement. In Antarctica, the Drake Passage is a great place to see albatrosses. (things to do in Antarctica)
South Georgia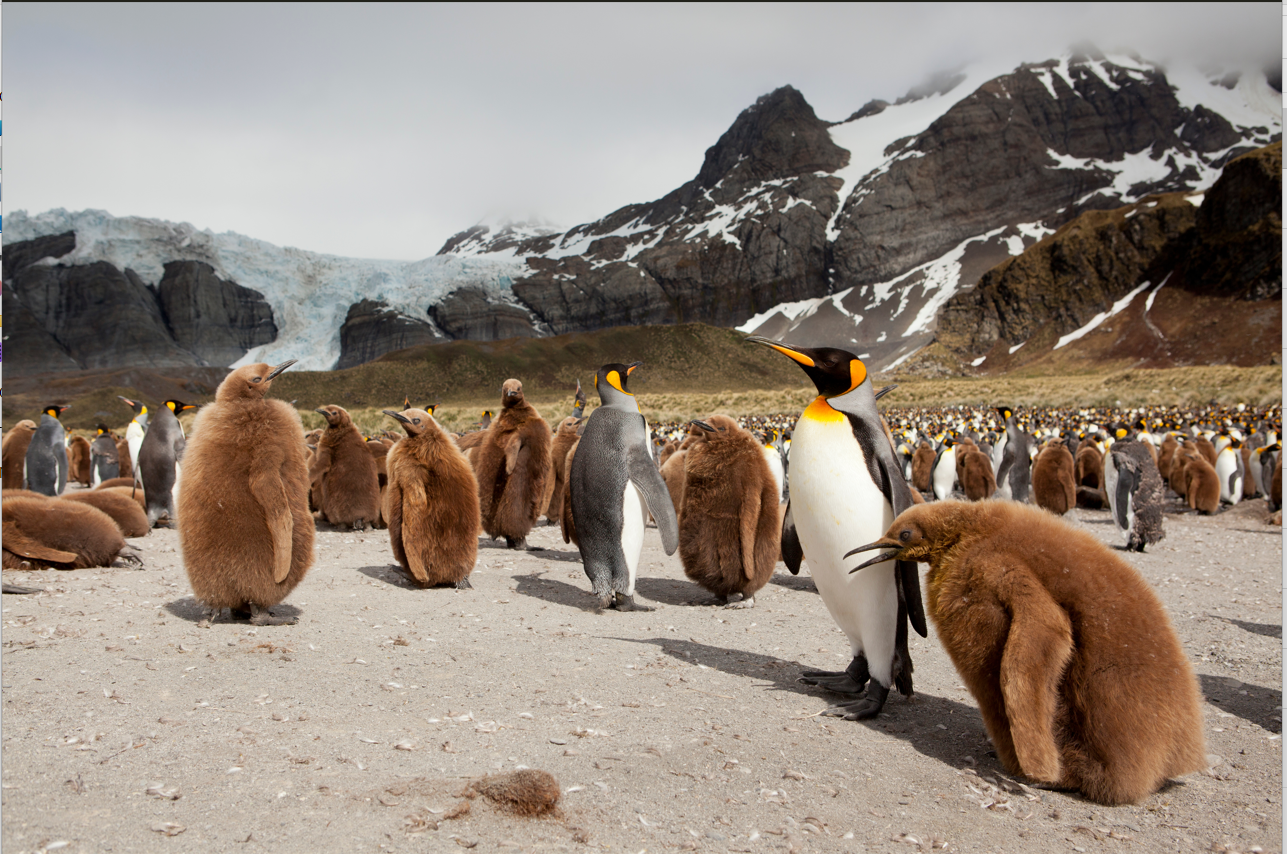 Situated in the South Atlantic Ocean, South Georgia is one of Antarctica's most popular tourist destinations. South Georgia is known for its lush grasslands and meadows and its breathtaking glaciers and majestic fjords, surrounded by towering mountains.
Many kinds of wildlife can be found here, from various types of penguins and seals to whales and others. Whaling stations can also be found here.
Ross Island Kayaking
If you're looking for a new way to enjoy kayaking, consider a trip to the polar regions. The cold water kayaks are outfitted with a dry suit. Marine life can be seen at its most up-close and personal in this secluded location. Watching a humpback whale breach next to Kayak is the best part, making it one of the best things to do in Antarctica. 098(things to do in Antarctica)
The longest river in Antarctica, the Onyx River, flows from one lake to the next, totaling 32 kilometers in length.
Children under the age of 12 should not travel to Antarctica. The journey will be difficult to navigate for children under that age, as the conditions will be extreme. Expedition ships may go to Antarctica, but the vast majority of them are luxury cruise ships, and the most affordable options are usually last-minute deals. Looking for a more snowy fun time? 10 Best Things to do in the Transylvanian Alps – Romania! Or plan an exotic vacation with the 9 Best Things to do in Copenhagen!
Thanks for reading this. If you liked what you read, please leave me a comment below.
You could also follow me on Instagram and Facebook to stay updated about my travel adventures worldwide.
FAQs
Can I go to Antarctica without getting any shots?
Before going to Antarctica, make an appointment with your primary care physician to discuss your health and get the necessary vaccinations. Traveling to Antarctica does not necessitate any specific vaccinations, but it is strongly recommended that you have the standard vaccinations that your home country recommends. (things to do in Antarctica)
How long does it take to get to Antarctica?
All of Antarctica's time zones are in effect because the continent is located on every line of longitude. For the most part, time zones are based on territorial claims, with research stations following the time of the country that owns them. For example, it is common for expedition ships to use the same time zone as Argentina, which is 3 hours behind GMT and does not observe Daylight Savings. (things to do in Antarctica)
In Antarctica, what language is spoken?
There is no official language in Antarctica because no one owns it. However, scientific researchers from Russia and England have made their native tongues the most widely spoken in Europe.
The language that the company you choose to travel with will most likely speak the language you'll be using in Antarctica.
Does Antarctica require a visa for me to travel there?
You don't need a visa to visit Antarctica because it doesn't belong to anyone. You will need permission, but your tour operator will take care of that. However, you may require a visa to enter Argentina or Chile, the countries from which your tour departs.
Which time of year is ideal for a trip to Antarctica?
The best time to visit Antarctica is in December when temperatures are close to their hottest (by Antarctic standards), and the wildlife is most active. Unfortunately, it can be quite pricey because it is the holiday season.