How the will to travel surpasses everything else!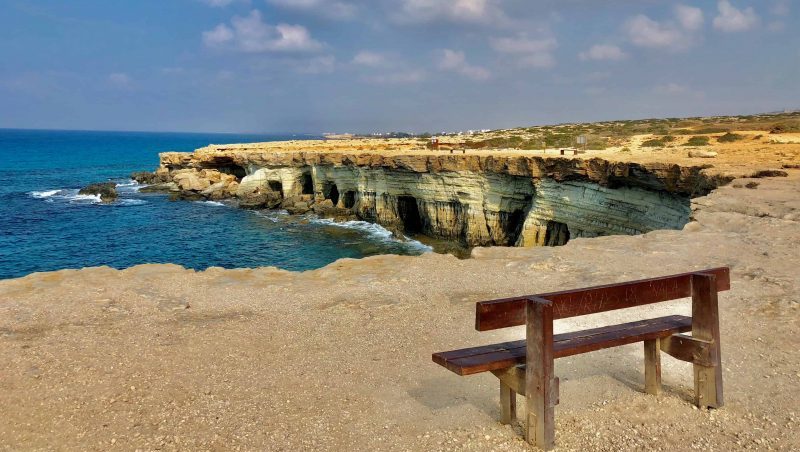 Cyprus has been a completely different experience and even after travelling to 51 countries it's been the most memorable one with a unique story of its own. I have always believed in never ever giving up for all the things I really want in life.
My last trip to Cyprus was another big example of it.
How I got to Cyprus?
Birthday holidays are always very special and this was one of them.
We started off our trip heading to Cyprus with a 1 day layover in Cairo. Flying Egypt Air is the best option, in terms of reasonable cost and expenses. Both these countries had been waiting to get ticked off my bucket list since a long time.
While checking in at Mumbai Airport, we were super excited about how this trip would go and planning the last minute miss offs. I was stopped by an immigration officer, and to my surprise he said, "Ma'am, we can't let you board the flight to Cyprus since you don't have a valid visa" (my visa agent screwed up here but more about that later).
After all that excitement, we were devastated to hear that, all of us can imagine what happens when you have a holiday planned and it all comes crashing down. I relentlessly tried to convince the immigration officers but it didn't help .
Well I wasn't ready to give up yet, as it turned out I was only allowed to travel till Cairo since I had a valid Egypt visa.
(We had a Egypt visa since we had planned to visit the Pyramids on the way back from Cyprus but in this onward journey we had a 8 hours layover)
As soon as I landed I went straight to the Cyprus embassy, in hopes that I could work this out and after great efforts I managed to convince the visa officers there to give me the visa as an exceptional case and guess what? They agreed !!!
It was quite a feat to even communicate with people who didn't understand our language and nor did I have an Egyptian residency ( which is a must if you have to get visa from a country you don't live in) and yet I got it…all it took was to let the Consular General know how passionate I was about traveling and the zeal to never give up no matter how impossible it seemed. Unbelievable isn't it?? Never before have I managed to get a visa from a country I don't reside in without ANY DOCUMENTS whatsoever!!
Where there is a will, there's always a way. This is why my trip to this country will always be memorable!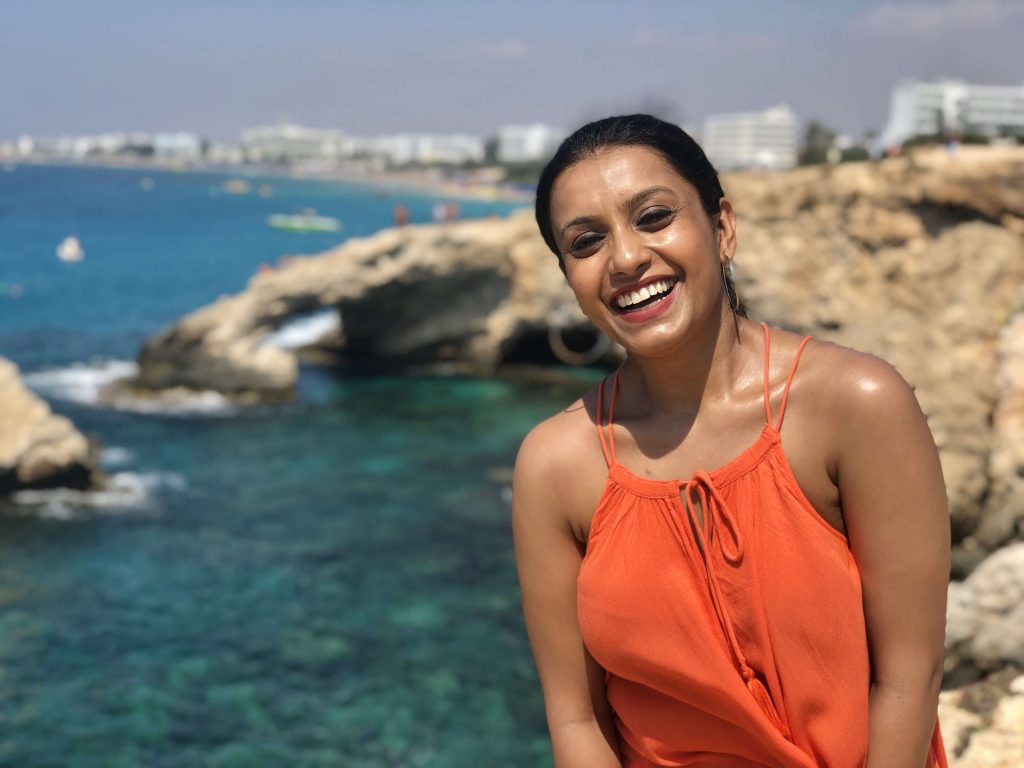 This was how happy I was when I finally made it to Cyprus!
To know all about what I did when I was in Cyprus read my article on WHY CYPRUS SHOULD BE YOUR NEXT BEACH DESTINATION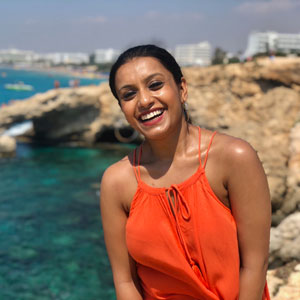 Hey there travel bugs! Glad you made it to my blog. The journey is going to be worth it—I promise.
I am a fearless, unguarded and fun loving traveller. The word 'cannot' doesn't often appear in my life's dictionary. I was bitten by the travel bug a long, long time ago and it has taken me to more than 70 countries and countless destinations ever since. A born networker—I have met and made a gazillion friends across the world and the experiences so far, has more often than not, left me speechless. The more I travel, the more I realise that how much there is left to travel.
So hop on and be a part of my explorations and adventure tales right here on Travel Chatter.
Subscribe to my Newsletter