Copenhagen is the capital and most populous city of Denmark. It is a small city, and so if you could spend 2-3 days and it would be enough to cover the town and tick mark everything that you had included in your list of "Things to do in Copenhagen ". It is a lovely place with a very lively crowd, you'll find more bikes than cars there and so, a bicycle ride is a must-do in Copenhagen. Oh, by the way, that also brings us to the first in our list of Things to do in Copenhagen.
1. CYCLE AROUND TOWN
Copenhagen is one of the most clean, green, sustainable urban cities in the world. They revere simplicity, attention to detail and understated brilliance. Bicycles, as a result, are a way of life. While you may consider it otherwise, they are so commonplace that riding a bicycle isn't one of the exceptionally "cool things to do " there. Riding a bicycle or bike as they call it is just a normal thing for the citizens. They are all over the city and are the best way to get around if your own pace is what you are after! The Donkey Republic is an 'all-you-need-to-know" app which helps you find a bicycle easily. It's UBER for bicycles. Download it, it'll indicate the bicycle that is closest to you, reflecting its number and all you need to do is unlock your bicycle ride on. Renting a bicycle is about 100DKK, –it is the best way to get around. And I was quite amused to see a bicycle unlock through an app!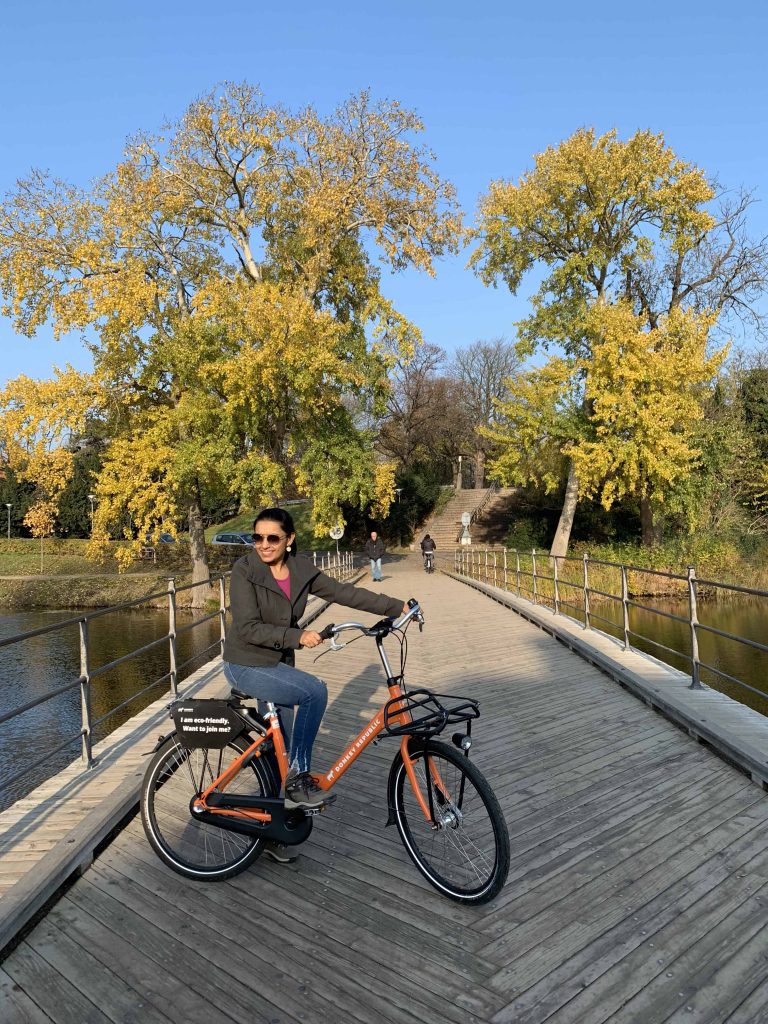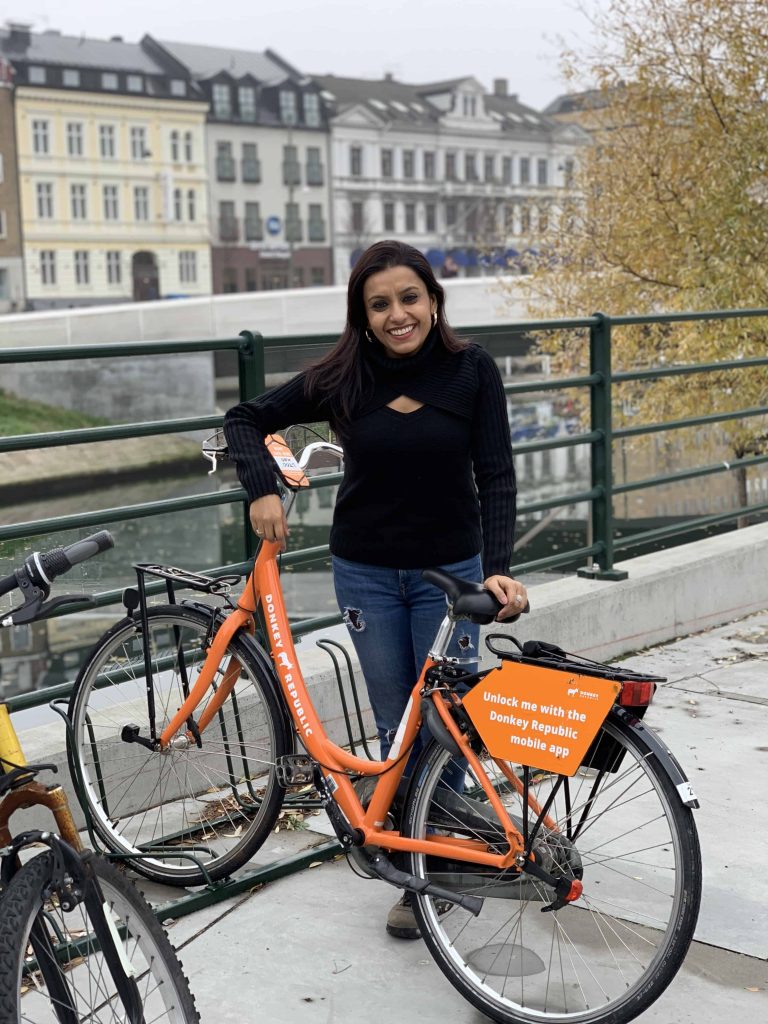 2. ONE OF THE OLDEST AMUSEMENT PARKS: TIVOLI GARDENS
Tivoli Gardens is probably the Central Park of Copenhagen and indeed one of the best places to visit in Copenhagen. Although not nearly as big, this place still has loads to offer. Dating back as early as 1843, these gardens have been a source of amusements to many in the city and have been a regular feature of "things to do in Copenhagen" blogs by all travel blogs and journals big or small. In the evenings this place lights up like a Christmas tree – a vision straight out of a fairy tale book making it one of the best places to visit in Copenhagen during the night. It is the 2nd oldest Amusement park in the world and hence is one of the tourist attractions that always figures on top when you do a casual search for "Denmark is famous for which things". There are different entertainment venues where on most weekends you are sure to find performances like the ballet, opera, orchestras and popular musicians.
3. TAKE A STROLL AROUND THE CITY
Besides the bicycles, exploring the city on foot can hand you a different perception altogether. There are free walking tours that do justice to learning about the cities hidden secrets and off-beat locales and other significant hide-outs! Of course, it's not completely free; you must tip the tour guide as you do in most countries. It definitely is the best way to get your first orientation of the city. And believe me, when I say it, the locale is so beautiful and full of life that you will end up making your own list of upbeat "cool things to do" or "places to visit in Copenhagen" just because you went on a stroll.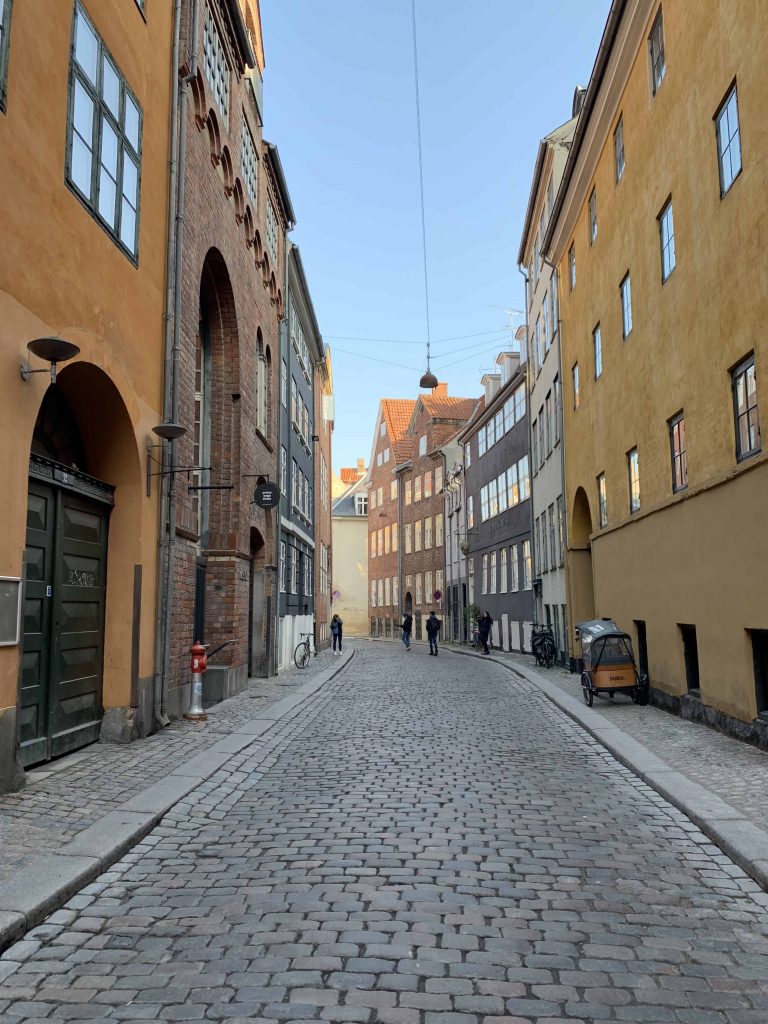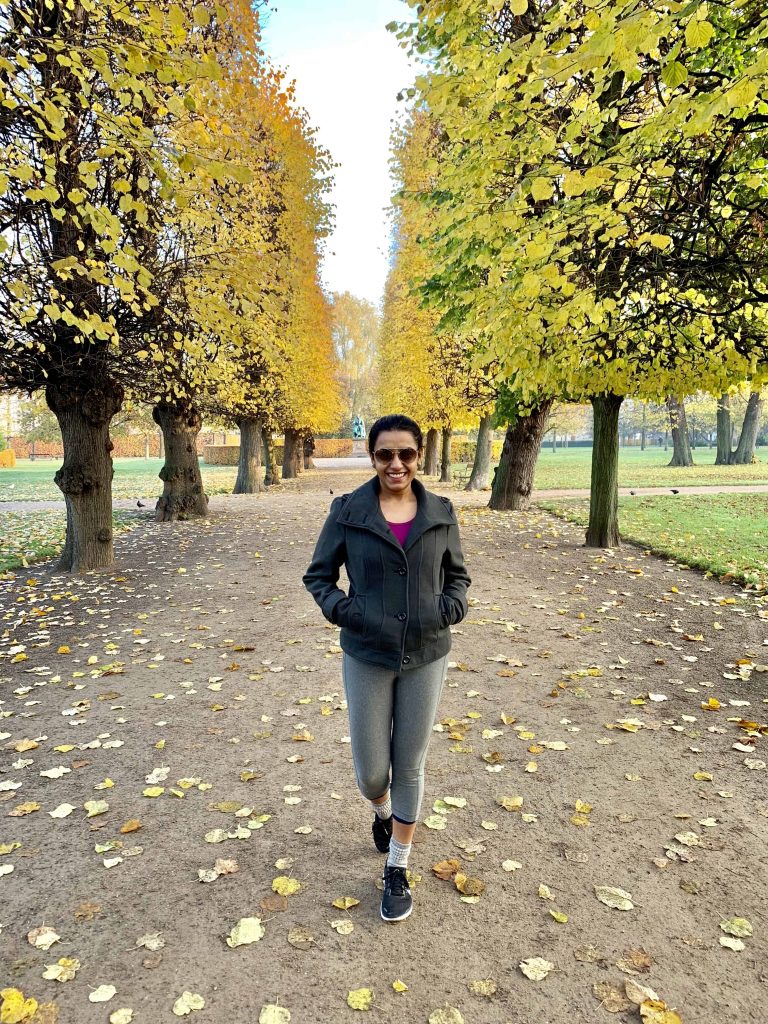 4. TAKE A CANAL TOUR AROUND
Join a guided tour around the harbour and through the idyllic canals. The classic, and original tour, departs from Nyhavn or Ved Stranden and passes some of Copenhagen's best sights and attractions making this tour a must-do in Copenhagen. You could hop on to any of these and see the city from the water. I gave this a miss but if you do have time definitely give this a shot.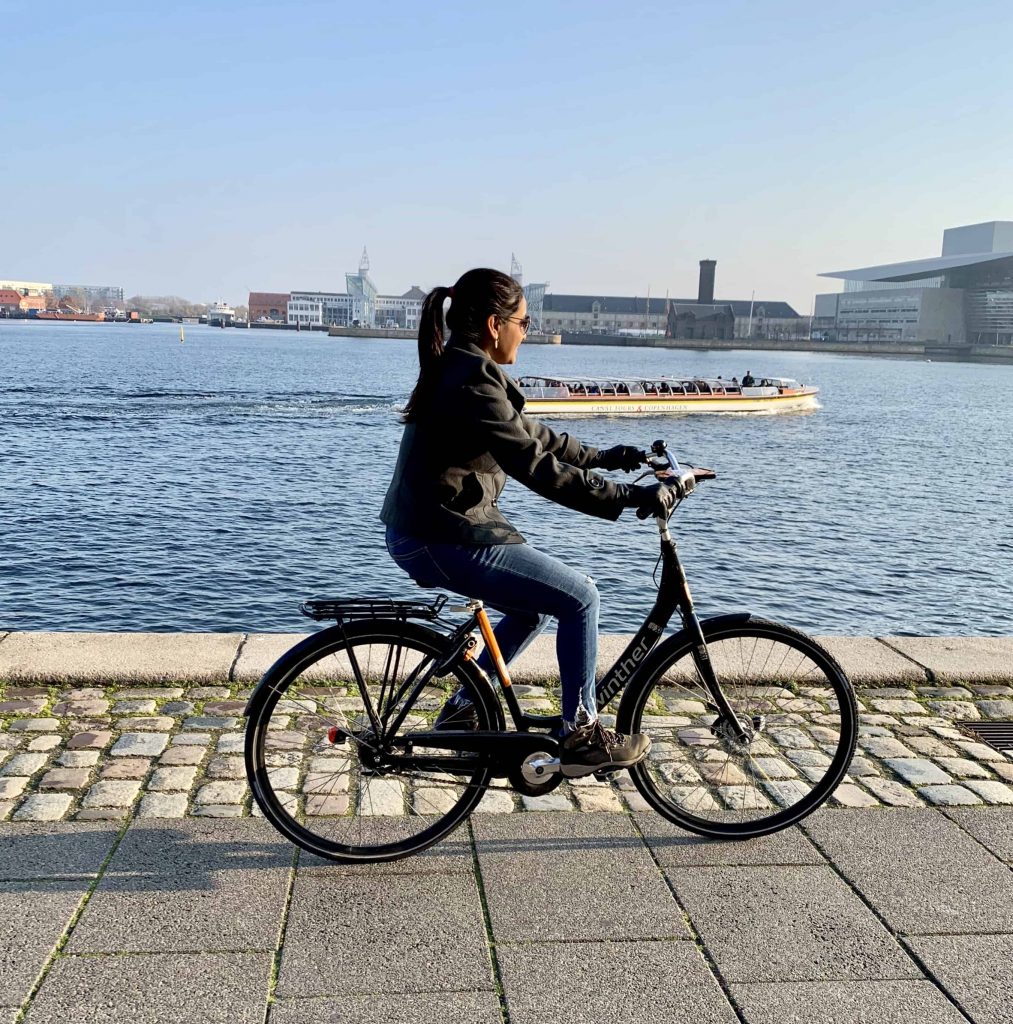 5. WALK DOWN THE HARBOUR
Another one of the must-do in Copenhagen is to take a walk down the harbour, it's really beautiful. It's best towards late afternoon where you can enjoy the view of the opera house in the light of the setting sun which makes it doubly beautiful. If you walk further down you will make your way to the Little Mermaid statue which is an iconic piece of art in Copenhagen. The tale goes, that a local brewer fell in love with the fairy tale and the ballet based on it so much that he commissioned sculptor Edvard Eriksen to create the mermaid.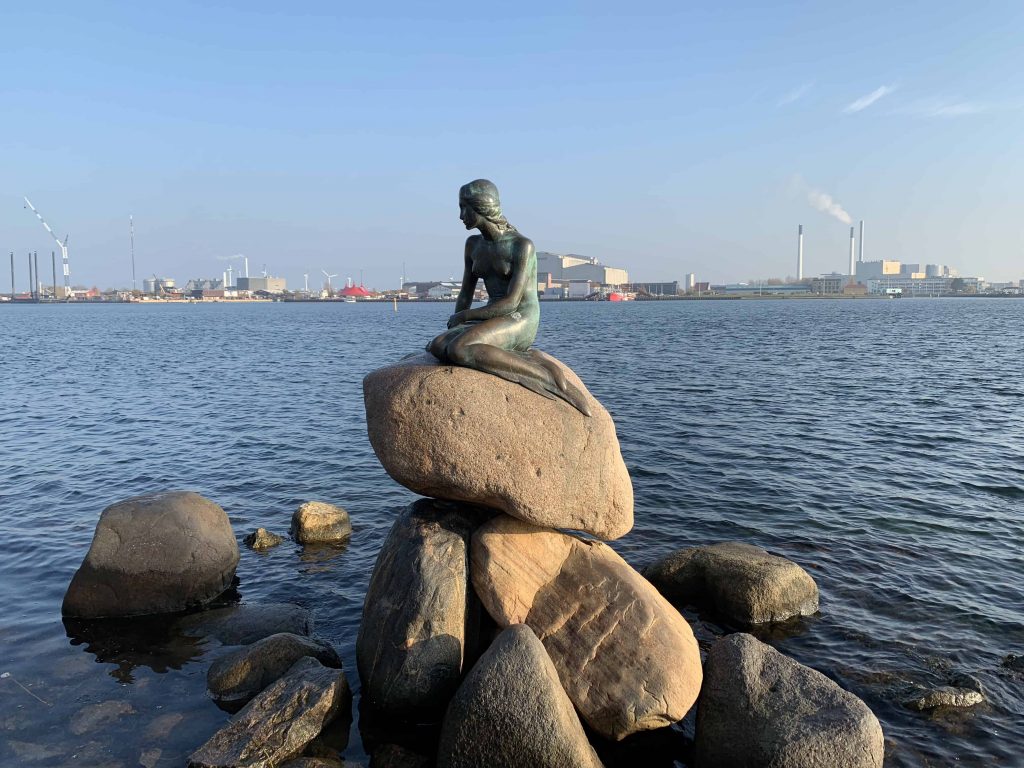 6. THE MOST ICONIC PLACES TO VISIT IN COPENHAGEN: NYHAVN
Initially, Nyhavn was a bustling business port where ships from all around the world would dock. The territory was stuffed with mariners, ladies of pleasure, bars and alehouses. Today the excellent old houses have been revamped and eateries rule the old port. Nyhavn is loaded up with individuals appreciating the casual climate by the canal, jazz music and great food. This place is full of pretty bright coloured Restaurants and houses and is absolutely gorgeous and Instagram worthy. During Christmas, Nyhavn sets the perfectly Christmas-lit setting for your holiday in Copenhagen. The cafés and restaurants offer Danish Christmas delicacies and the annual Christmas market fills the cobbled street with decorated stalls. A classic Christmas experience.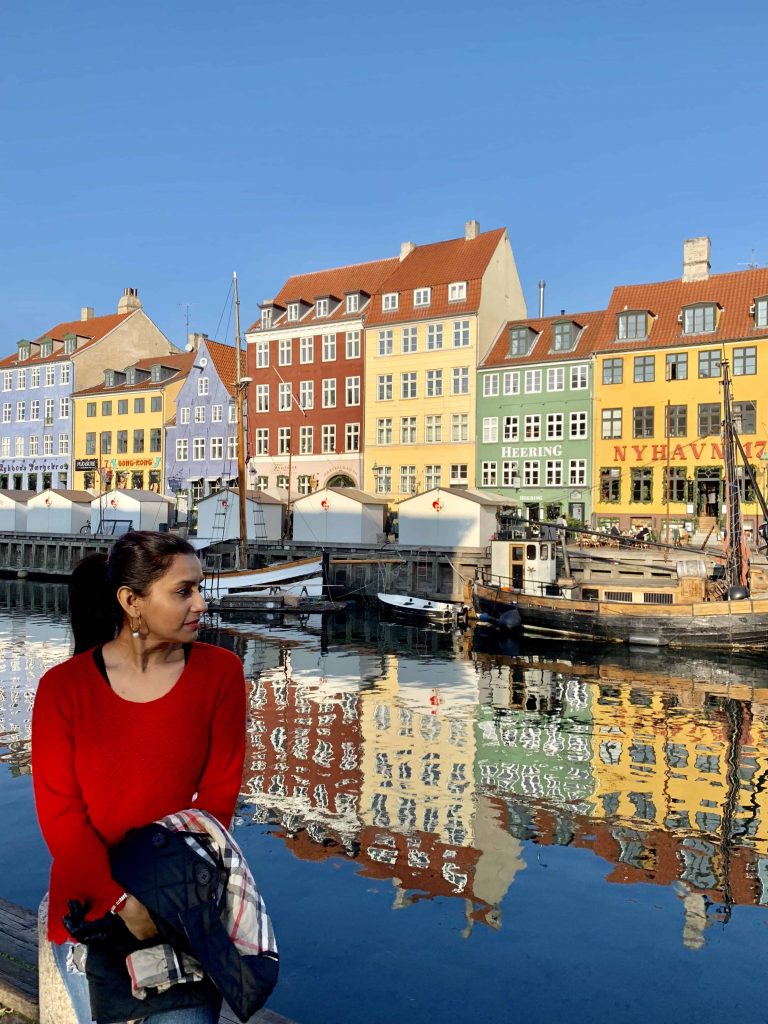 7. GASTRONOMY DELIGHT
Good, sustainable, organic street food is gaining ground in Copenhagen. You can hang out with your friends or family, satisfy your taste buds and drink a glass of wine in the sun while listening to live music. Torvehallerne food market halls in the city centre are open year-round and are the modern luxury edition of a food market with groceries, bakeries, coffee, wine, beer, delis and fast food – most of it organic. A trip to one of these famous food markets there is incomplete without this. Definitely visit Torvehallerne food market, Delicacies and fresh produce of the highest quality are what you will find at this marketplace. You can get everything here, from fruits, vegetables, alcohol and cakes.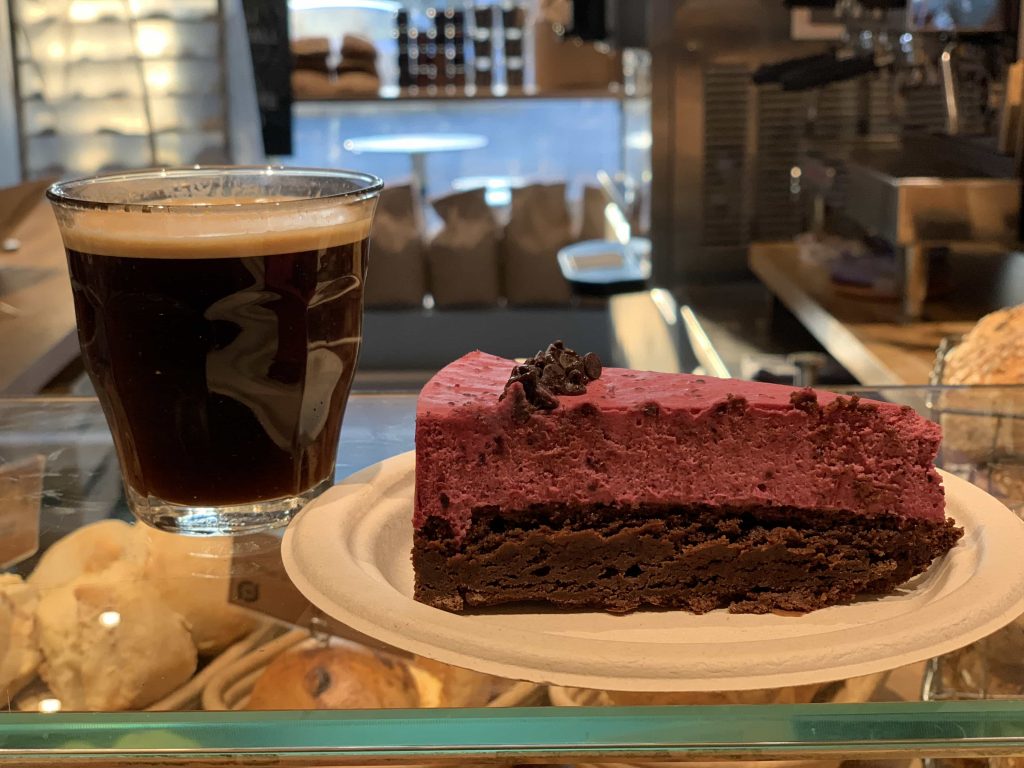 Try The Most Delicious Smorrebread: These extremely popular open-face sandwiches are called Smorrebreads. A truly unique Danish food experience, you can get at lunchtime in Copenhagen, when the unique smørrebrød, literally spread bread, or open-faced sandwich is served. Invariably based on rye bread, smørrebrød can have an almost limitless number of different toppings, from herring to raw beef, seafood and egg.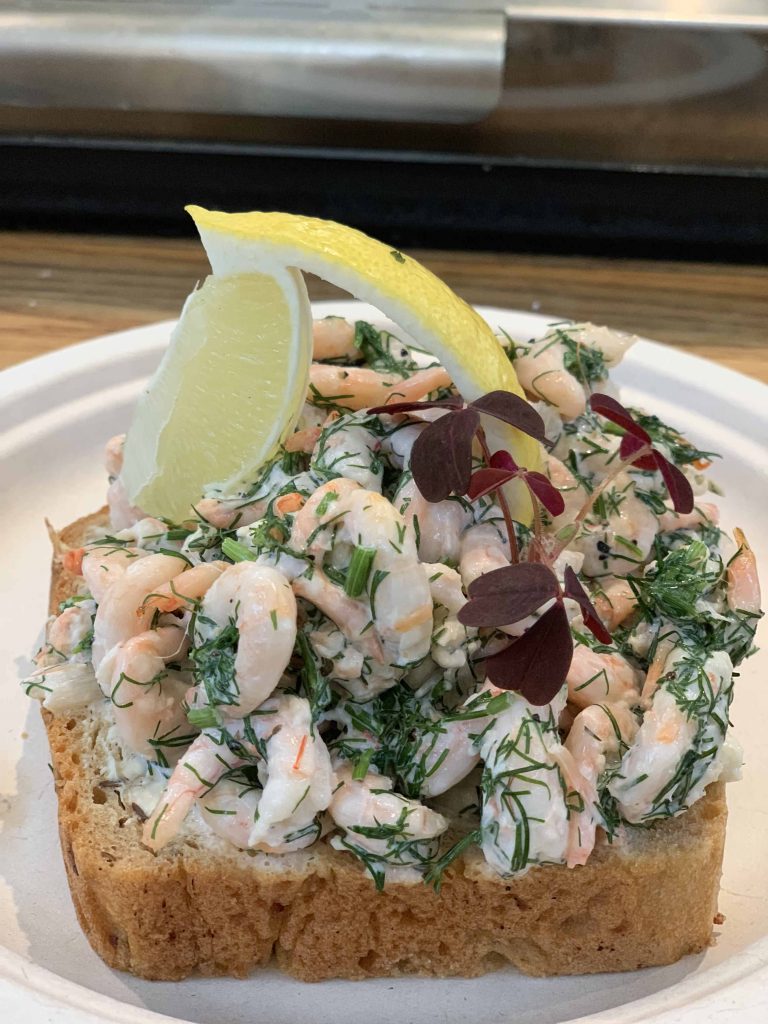 Danish Pastry: Be sure to give those sweet teeth a treat with the ever-popular Danish pastries or maybe a cream cheese Danish pastry.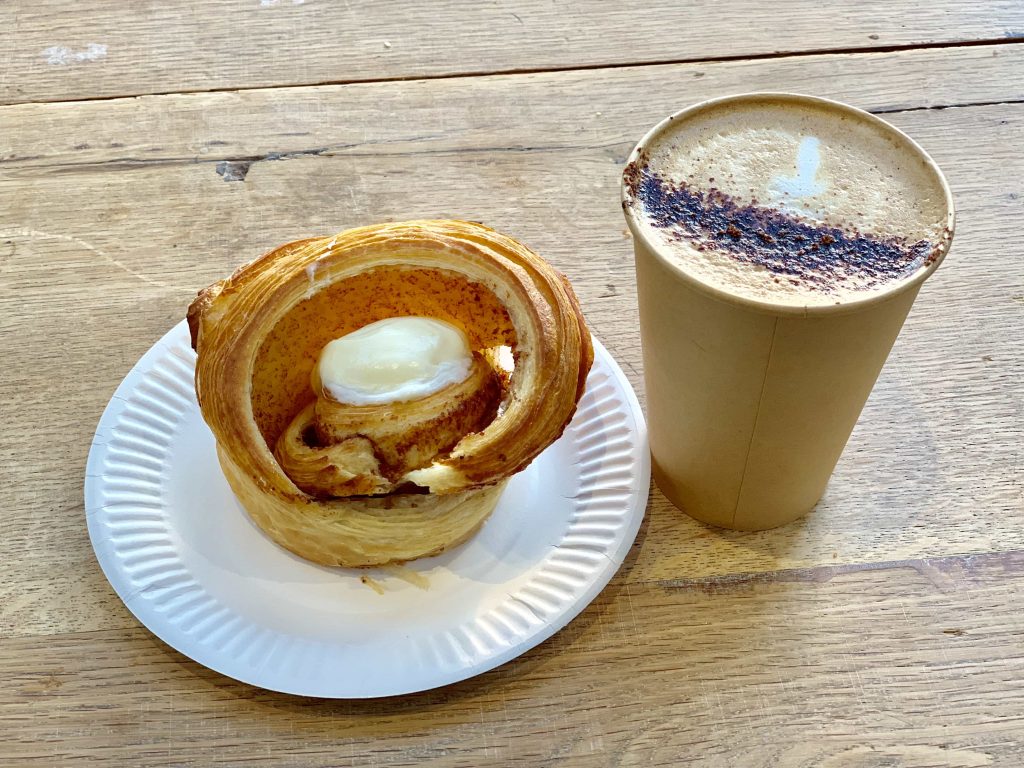 8. TAKE A DAY TRIP TO MALMO
Hope on a train and in 30 minutes you will be in Sweden. Malmo is a quiet, coastal city in southern Sweden located at the end of the iconic Oresund Bridge – it's partly over the Baltic and partly under. In Malmo walk around the city centre, eat cheesecake at Cafe Pronto; see the Turning Torso which happens to be the tallest building in the whole of Scandinavia. And visit Vastra Hammen from where you get a great view of the Oresund Bridge.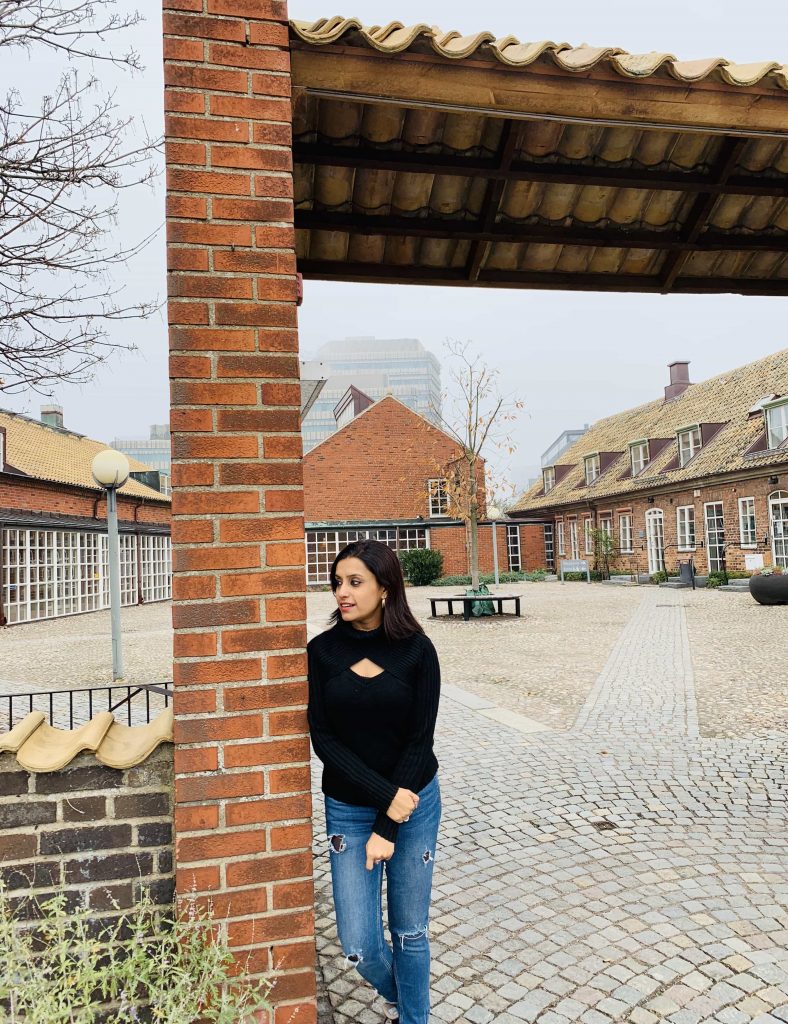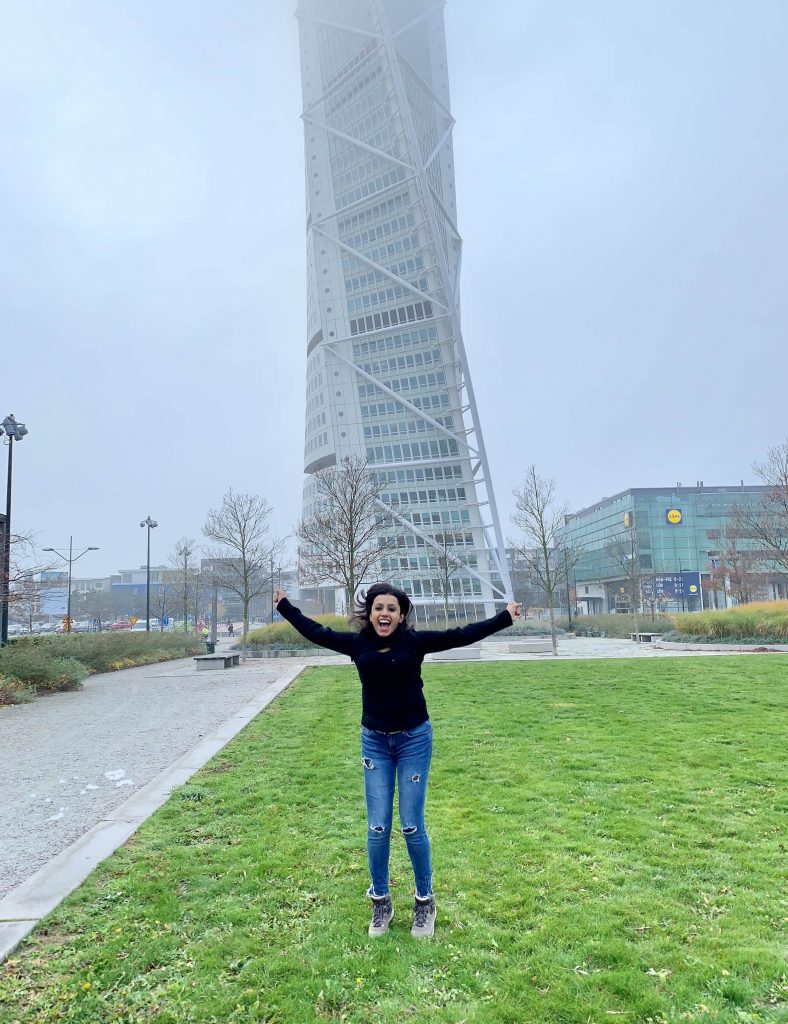 9. VISIT CHRISTIANIA FOR A DIFFERENT SIDE OF THE CITY
If you want to see something different, then head to Christiana which was founded by hippies in the 70's. It's a laid-back part of town, lined with cute peculiar houses with graffiti art and cheap eateries. A very opposite side of the city. Freetown Christiania, also known as Christiania, is an intentional community and commune of about 850 to 1,000 residents, covering 19 acres in the borough of Christianshavn in the Danish capital city of Copenhagen.
Copenhagen is a great place to party with lots of bars and nice restaurants. One must visit the Huset & Bastard cafe: it has a great vibe and is a place where everyone comes together to play board games. There are hundreds of games to choose from.
If you ever do plan a trip there, feel free to contact me about any suggestions you need.
If you enjoyed reading this article, please do leave a comment below. You could also follow me on Instagram, Facebook & YouTube to stay updated about my adventures.
Also Read:-
FAQ About Things to do in Copenhagen
How do I get to and from the airport?
You can easily take a metro to Kongens Nytorv in Copenhagen city centre from the end of the airport arrival hall. These metro trains are available every few minutes and the journey takes approximately 15 minutes. You can also take a regular train from the lower level of the airport arrival hall and it also takes a similar time to reach Copenhagen Central.
What are some good places to eat?
Copenhagen is well renowned for its unique and diverse variety of cuisines served at many local as well as Michelin star restaurants This city is home to many great restaurants, cafés, wine bars, etc. You will find a lot of delicacies at very low price at John's Hotdog Deli, California Kitchen, Gasoline Grill, Da Gallo Pizzeria, Minimer and a lot more. Include this unique flavour rich experience in your list of things to do in Copenhagen.
Is Copenhagen a good place to travel with kids?
Copenhagen city loves kids and it offers endless options for activities and places to hang out with kids. The major attraction is Tivoli which is one of the most beautiful amusement parks in the world. Visiting Tivoli Amusement park is one of Copenhagen's top things to do. The playgrounds in the city are well equipped to keep kids busy all day and you can indulge in a lot of day time fun activities at Absalon.
What is the best time to visit Copenhagen?
The ideal time to explore the true beauty of Copenhagen lies between May and September which is entirely dependent upon your choice. If you like warm weather and large scale events that take place in the city, Copenhagen is the place for you. The summer events are one of the major attractions and contribute toward things to do in Copenhagen list of many tourists. But if you need a relaxed budget-friendly trip with fewer tourists, then you will definitely enjoy the mild spring.