Thanks to its natural splendor and rich cultural heritage, the Land Of Five Rivers, Punjab, is one of India's most beloved provinces. Whatever your interests are, you will be captivated by this place, from the spiritual to the commercial. This blog is all about The 9 Major Famous Places to Visit in Punjab.
To experience the culture and history of Punjab, you need to take a full tour! If you're looking for a way to remember your trip to Punjab, these destinations are a great place to start. Relish in traditional folk pastimes like Bhangra, peppy Punjabi R&B songs, and bottoms-up with Lassi and visit the main gurudwaras in Punjab for blessings during your visit.
This blog lists out every place to visit in Punjab.
Planning a Punjab Trip? Here are 9 Places to 100% Visit!
Famous Places to Visit in Punjab
1. Amritsar
Amritsar, Punjab's spiritual capital, is often mentioned as one of the top religious destinations in the state. Sri Harmandir Sahib (Golden Temple) is one of the most important pilgrimage sites for Sikhs. Many notable landmarks and main gurudwaras in Punjab may be found here. Colorful juttis, suits, and more may be found for sale in the small streets of Amritsar. Amritsar is among the best places to eat mouthwatering food in Punjab with their range of delicious including Kulche, Butter Chicken, and Lassi.
The Golden Temple, Jallianwala Bagh, and the Wagah Border are three of the most amazing places in Punjab.
Marriott Fairfield by Marriott Amritsar, Hyatt Regency Amritsar, and Wyndham Amritsar are all good options for lodging.
2. Ludhiana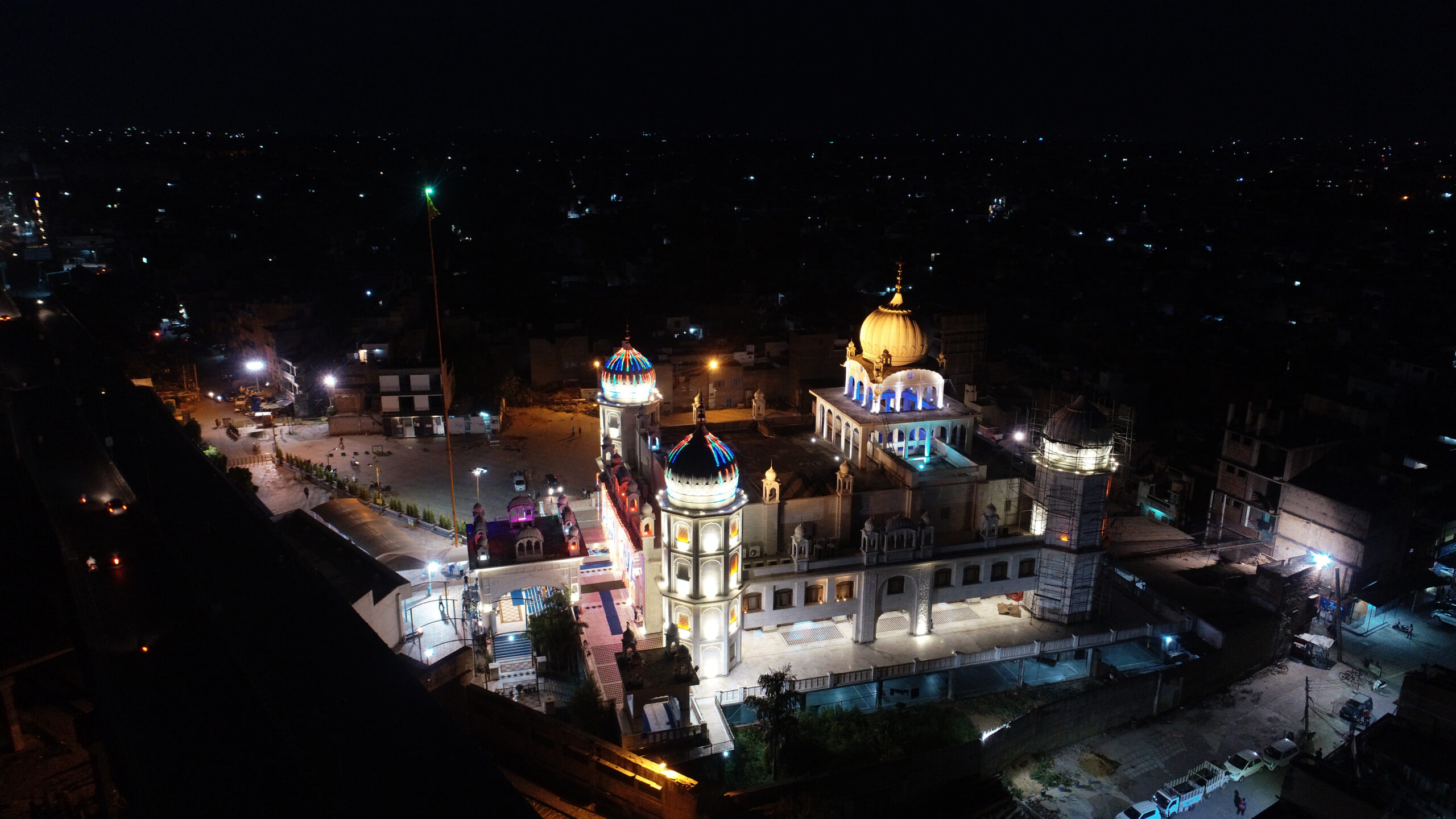 Ludhiana, Punjab's largest city, is on the banks of the Sutlej River and is a major center for industry in India. Additionally, Ludhiana is regarded as the "Manchester of India" because of its hosiery industry, Lodi ruins, and military museum.
The city of Lodi has maintained its old-world elegance while also adapting to changing times and customs in the nation, which is named after the Lodi dynasty.
Additionally, Ludhiana attracts visitors and pilgrims from throughout the globe as many of the main gurudwaras in Punjab are located here.
The Lodi lords, Yusaf Khan and Nihang Khan established Ludhiana in the hamlet of Mir Hota. The city of Ludhiana also hosts the annual Qila Raipur Rural Olympics, which take place from January through February each year.
The Maharaja Ranjit Singh War Museum, the Museum of Rural Life, and Phillaur Fort are the most popular places to visit in Punjab and should be included in your list when planning a trip.
3. Patiala
Patiala, Punjab's fourth-largest city, is often included in lists of the best places to visit in Punjab. Known as the "City of Newspapers," the city's buildings combine Mughal, Rajput, and, of course, Punjabi architectural influences.
Patiala has a wealth of attractions for visitors. This city will not let you down if you're a history buff. Travelers looking to buy real Punjabi products like juttis and parandas may also visit Patiala.
The most popular tourist sites are Moti Bagh Palace, Kali Mata Mandir, Qila Mubarak, Bahadurgarh Fort, and Sheesh Mahal.
4. Pathankot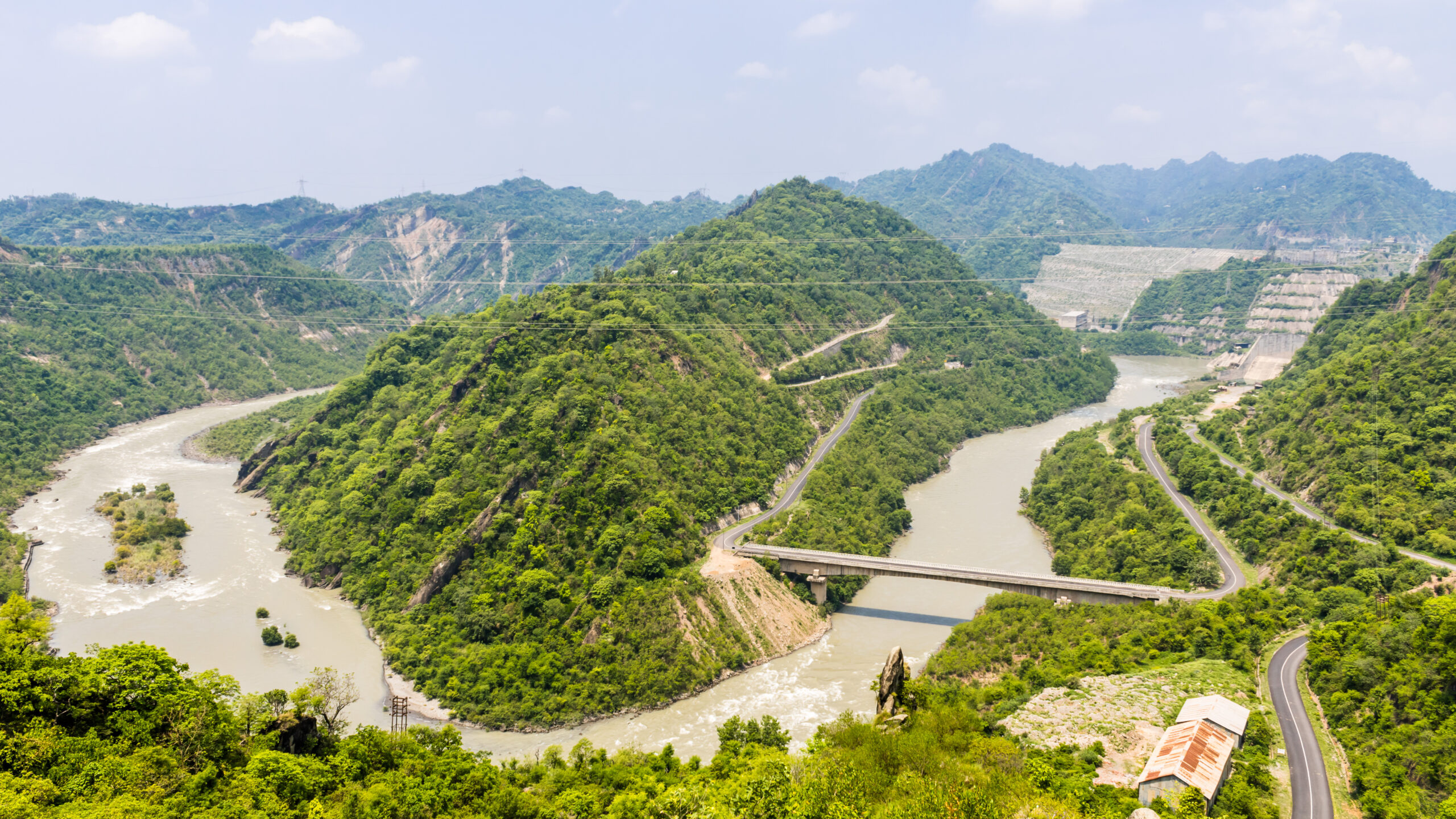 Sharing a border with Himachal Pradesh and Jammu & Kashmir, Pathankot is a well-known destination in Punjab. This city, surrounded by lush vegetation, is even more beautiful during the monsoons.
The city's history is as well-known as its picturesque surroundings. Additionally, Pathankot has a significant railhead for Himachal Pradesh towns like Dalhousie.
The most popular tourist sites are Nurpur Fort, the Kathgarh Temple, Shahpurkandi Fort, and Ranjit Sagar Dam, all of which should be a must in your list of places to visit in Punjab.
5. Mohali
One of the country's most important business and cultural hubs, the city of Mohali is also known as Ajitgarh. In addition to being home to the PCA Cricket Stadium and the International Hockey Stadium, Mohali is a popular destination for sports enthusiasts from around the country. Several main Gurudwaras in Punjab can be found here, including Gurudwara Amb Sahib and Gurudwara Singh Shaheedan.
The Rose Garden, Sukhna Lake, Mansa Devi Temple, and Punjab Cricket Association Stadium are among the city's most popular tourist attractions.
6. Sirhind
Fatehgarh Sahib (Sirhind) was an ancient name for the city. Prithviraj Chauhan used it as a military station during his rebellion against Muhammad Ghori. In 1362, the Tughlaq emperors refounded the city after annexing it by the Ghauri Sultanate. Visiting Sirhind is a great way to get a sense of life for the monarchs who ruled the area in the past.
As the two young sons of Guru Gobind Singh were cruelly slain here, it is now a popular pilgrimage site for Sikhs. This is one of Punjab's most popular tourist destinations for experiencing the culture and tranquility of the province.
Gurudwara Jyoti Sarup, Gurudwara Shaheed Ganj, and the Tomb of Nabis at Bras are the most popular sights to see here.
7. Bhatinda
As well as being known as the "City of Lakes," Bhatinda is also one of Punjab's oldest settlements, with ruins dating back to 3000 B.C. Legendary stories of the past may be seen being retold.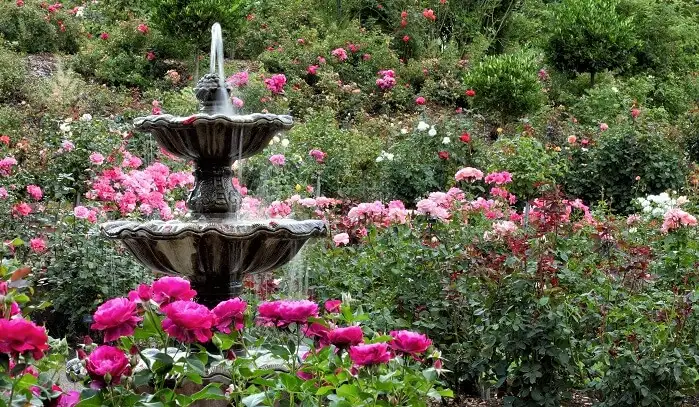 When Guru Gobind Singh heroically battled the Mughals, this was the place to be. Historic monarchs like Muhammad Ghori and Prithvi Raj Chauhan battled and governed. Qila Mubarak, the Rose Garden, and Joggers' Park are three of the city's most popular attractions here.
8. Ropar
Ropar, Punjab, is a good option if you're seeking things to do near Jalandhar. Ropar, formerly known as Roopnagar, is a historic Punjabi town known for the Harrapan Ruins. In Ropar, you can get a taste of India's cultural and historical riches.
Anandpur Sahib, Ropar Wetland, and the Jatweshwar Mahadev Temple are among the most popular sights to see.
9. Nangal
The stunning Bhakra Nangal Dam should be your first stop visiting this area. This is a terrific place for a romantic vacation or a peaceful picnic with your significant other or family. Summer and winter are both lovely and enjoyable in this location.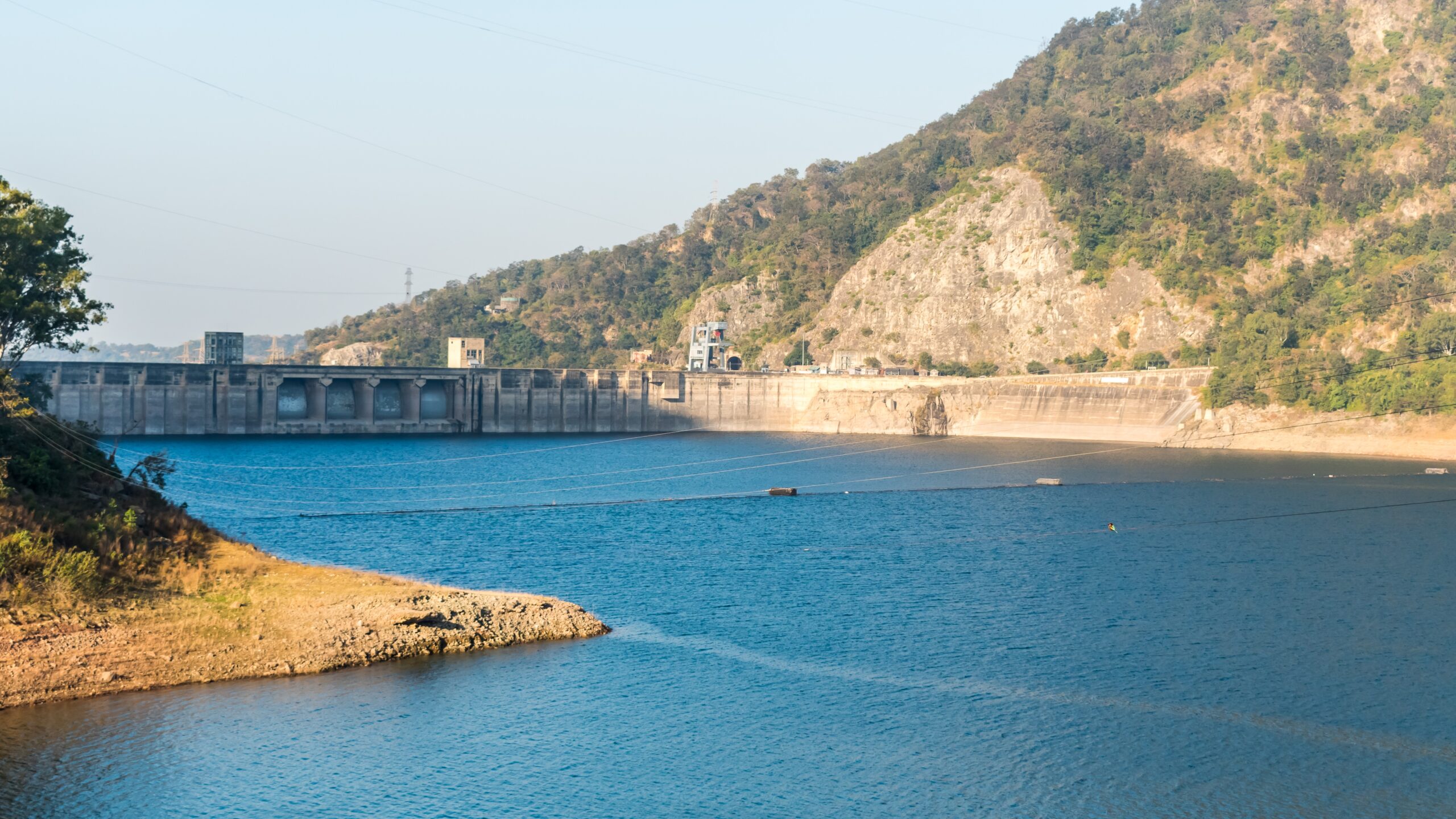 At Virasat-e-Khalsa, there is a Satluj Park where you can witness the Sikh history dating back 500 years. The Sheetla Devi Temple and the Nangal Wetlands should also be on your itinerary.
Punjab is known for its delectable cuisine, an upbeat atmosphere, and diverse cultural heritage. Now that you know there are so many amazing locations to see in Punjab, you're probably eager to plan a trip to this lovely province. So make plans to visit Punjab and have a nice time if you want a stress-free vacation!
Planning more trips? Kerala is an exotic vacation destination of the South that's worth visiting! Read more about 5 BEST THINGS TO DO IN KERALA .
Want to escape to a food lover's paradise? This Delhi blog is the ultimate guide! Read More about 12 BEST PLACES TO VISIT IN NEW DELHI FOR FOODIES.
Thanks for reading this. If you liked what you read, please leave me a comment below.
You could also follow me on Instagram Facebook to stay updated about my travel adventures worldwide.
FAQs
How to reach Punjab?
By Air – In Punjab, Shri Guru Ram Dass Jee International Airport is the main airport connecting domestic and international areas. Besides this airport, Ludhiana and Chandigarh also have regular flights into and out of Punjab.
By Train – In Punjab, major railway stations in Ludhiana, Amritsar, Pathankot, Jalandhar, Ferozepur, and Chandigarh. To travel to Punjab, tourists can board express trains like the Moga Shatabdi, Punjab Mail, Shan-e-Punjab, Amritsar Shatabdi, and Golden Temple Mail.
Road – NH1 and Grand Trunk Road are two of the most important routes into Punjab. Punjab enjoys excellent connectivity with other states such as Haryana, Uttarakhand, Uttar Pradesh, Delhi, and Rajasthan.
What is the best time to visit Punjab?
The best time to explore Punjab is during winter from October to February.