Top 20 Travel hacks you should know before you plan your next holiday!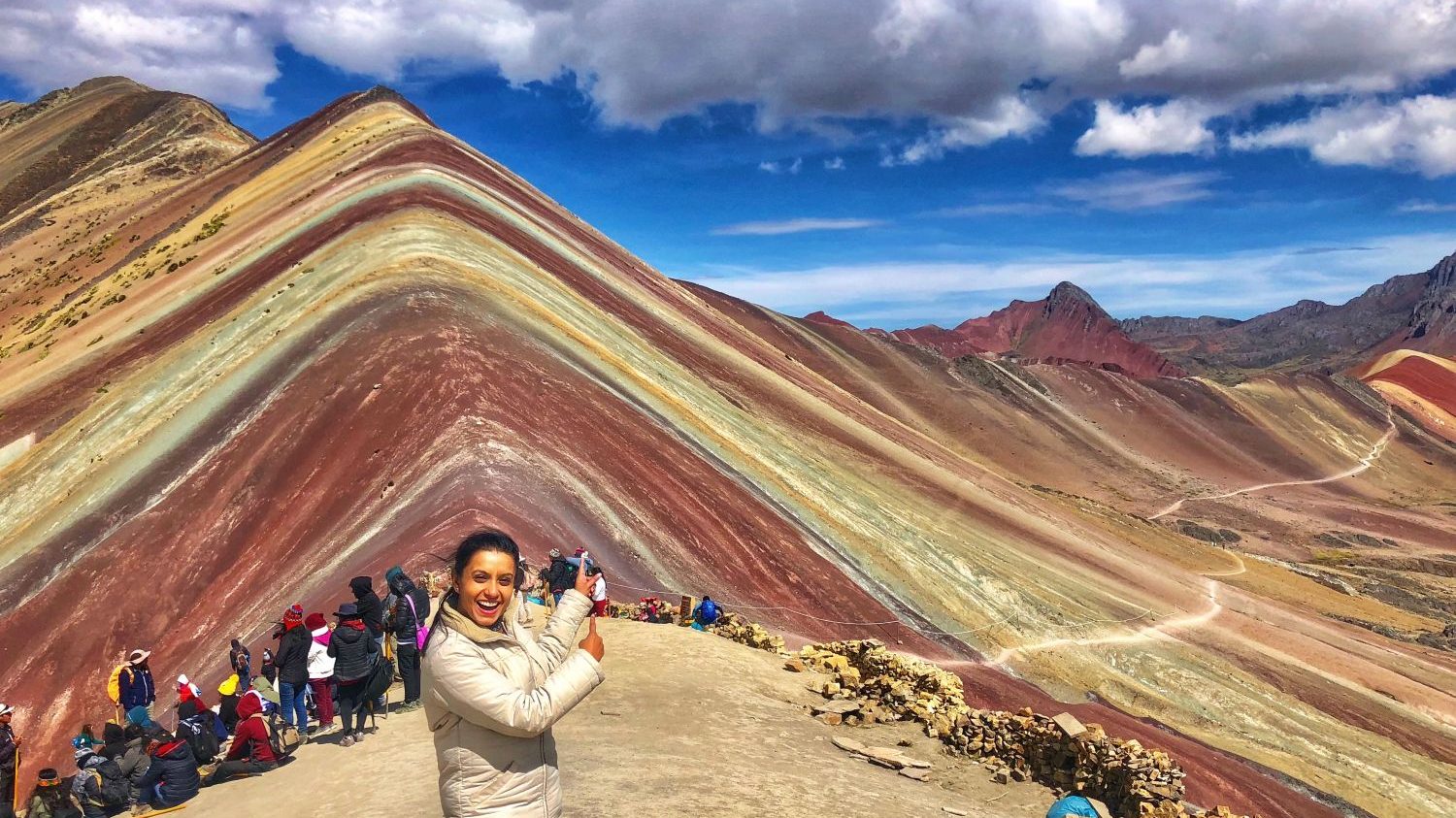 I often get asked by my friends how I manage to travel so much and how do I plan it… I have listed down a few tips that might help you plan your next holiday. Hope you enjoy reading it!
Firstly, make a list of your dream destinations and pen it down on a piece of paper and put it up somewhere you can see from time to time, only then will you work towards making them happen.
Plan in advance – get hold of your public holiday calendar and make a plan for the full year. Figure out where can you club long weekends along with some days off work which will enable you to take off for a longer time. Have your holiday calendar ready at the start of the year.
Plan long holidays based on your available annual leaves but most importantly make use of the long weekends for shorter trips so that you can travel to more places – you will be surprised how fulfilling these trips are and how much you can do on these as well.
Read and research a lot about the countries you want to visit. Everything is available online. And it's FREE.
As soon as you know your dates of travel, book your tickets first! Usually, that's the biggest pie of your total holiday spends. Also once you book the tickets it will give you immense happiness about the fact that you are about to tick off yet another country that you penned down on that piece of paper. You can book your accommodation closer to time since that can be flexible depending on your budget.
Make a detailed itinerary of things that you would like to do on each of the days. This should be as detailed as possible. Once you read up about how to get to these destinations, you will learn a lot about what you can do to visit a not-so-known, gem of a place which you probably didn't know about earlier and which is worth a visit. I experienced this on one of my recent trips to Patagonia, Argentina where my plan was of not just visiting the Perito Moreno Glacier but also trekking on it which was absolutely surreal!

Never book travel packages from your own country. Read up about travel agents at your preferred destinations and book tours with them. They come at a much cheaper cost. At the end of the day, the local travel agents of your home country will also eventually get in touch with an agency in the country you want to visit and both will have their own margins so you end up paying a lot more.
Pick the best place to stay. Definitely choose the city centre. That's the key! Although rates will be slightly higher you will save a lot on travel and time.
AirBnB is the best option nowadays! Very reasonable and most of the hosts go out of their way to help you understand the city and its dynamics. Just ensure it's centrally located or in a neighbourhood that has charm and character.
Tripadvisor, Culture Trip and Triposo are very good apps to follow and have details about things to do in any country. I follow them a lot and read a lot of travel blogs. TravelChatter.in is a good one to follow too 🙂
Plan your days well. In case certain days get very hectic with a lot of travelling then make the following day a rather relaxing one where you have enough time to explore. Walk around a lot, any city is best explored on foot. Hop on – Hop off bus tours are great too. At times, take time off and just sit at a cafe and watch life pass you by…feel the place!
Don't put too many things on the agenda and don't try to visit everything just because they are usually 'a must do' in every city guide. It's not possible. Figure out where your interests lie and then plan the best things to do and places to visit that appeal to you and spend more time there.
If you are visiting multiple countries, apply for your visa well in advance. At times they can get painful. You don't want to deal with unnecessary stress.
Make the right combination of countries – Last year we visited the famous Mountain Gorillas in Uganda which was a fascinating experience but a bit hectic since it involved some trekking so we ensured after Uganda we visited an island called Zanzibar in Tanzania for a few days to just relax and do nothing.


Many countries have special events that happen only at a certain time of the year, eg. the Tulip festival in Amsterdam in April, the Lavender fields in Provence in July, the Cherry Blossom in Japan in April, the Rio Carnival in February etc. If these interest you then you may want to plan your travel dates accordingly.
Read up on the best places to visit depending on where your interests lie—nightlife, food, adventure sports, history, culture…
Talk to people around you…you will be surprised to see just how people love it! Be it your fellow passenger in the aircraft, a traveller in your group tour, the person serving you food in the restaurant or just the taxi driver, driving you, they can all give you a lot of insights. It's wonderful to have friends across the globe.

Never hesitate to ask people for help, most are eager to help. I have had a cop's car not just drop me but also show me around the city in Lagos, Portugal when I was out till one late evening at a sunset point and I lost track of time and hence had no way to get back to the city centre. Locals are more than happy to help. I have also travelled solo in Russia & Argentina where I was told it's extremely unsafe. You need to be careful to not venture out in the notorious neighbourhoods and you will be fine.
Once in a while travel solo…it's a great way to discover yourself.

Take risks. Push yourself out of your comfort zone—go climb that mountain you thought you never could, jump off that plane, go scuba diving, swim in sea caves, walk that extra mile to catch the perfect sunset. These are the things you will remember for a lifetime!!!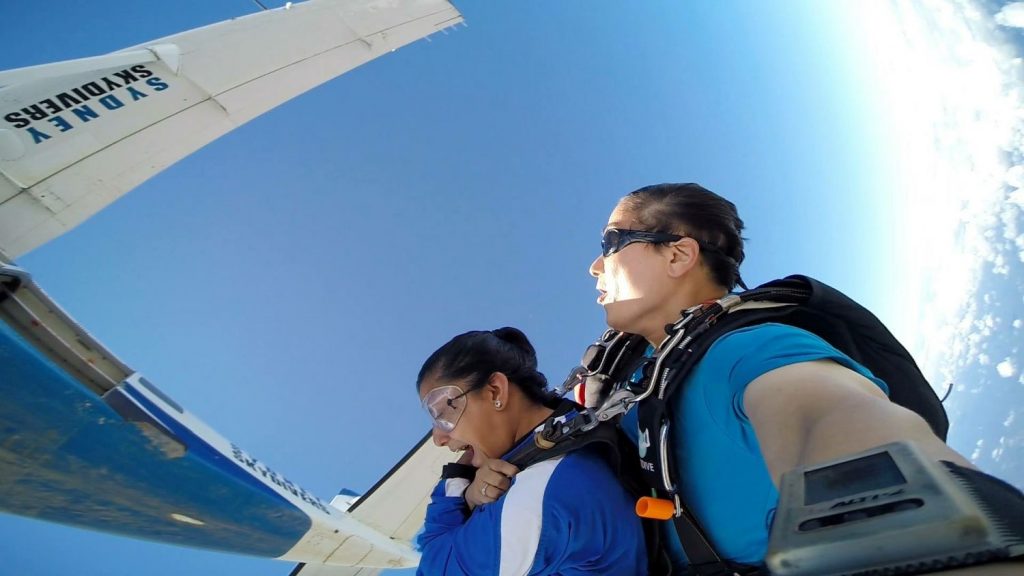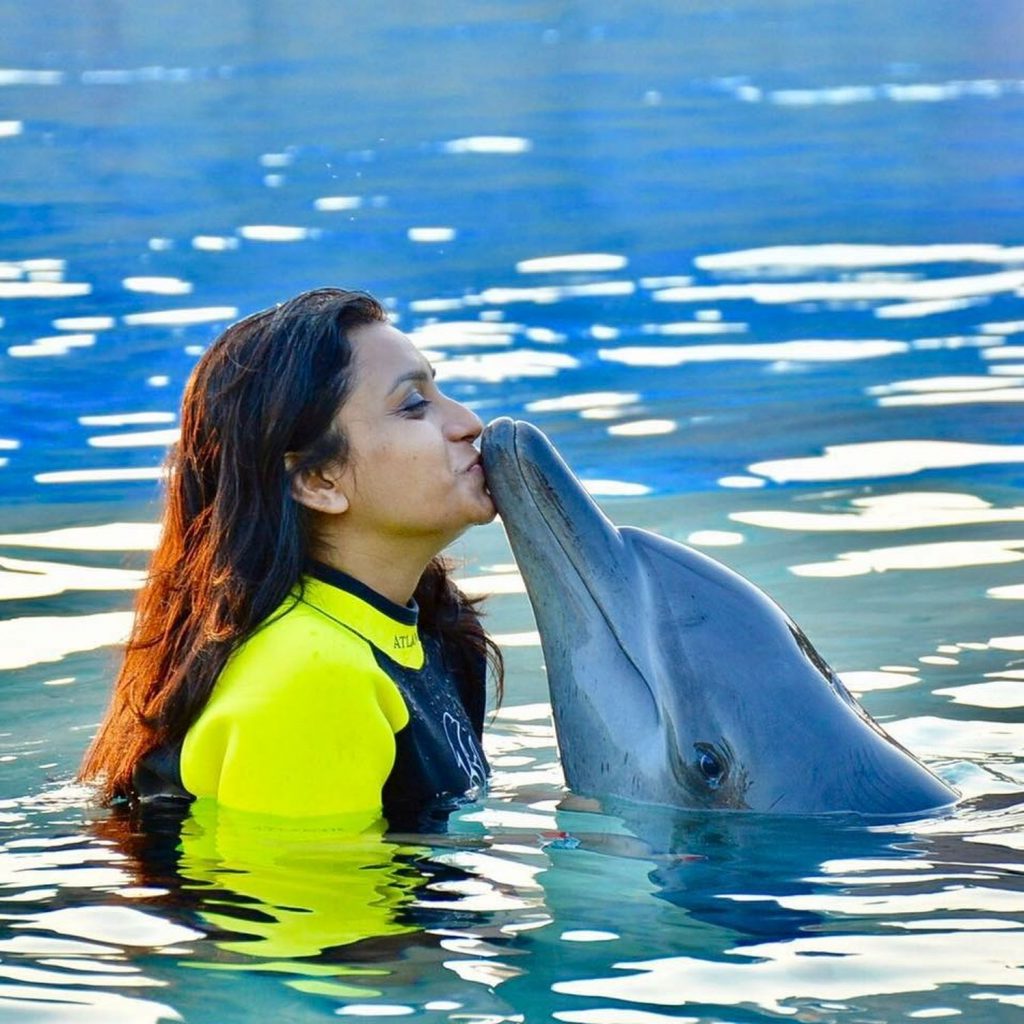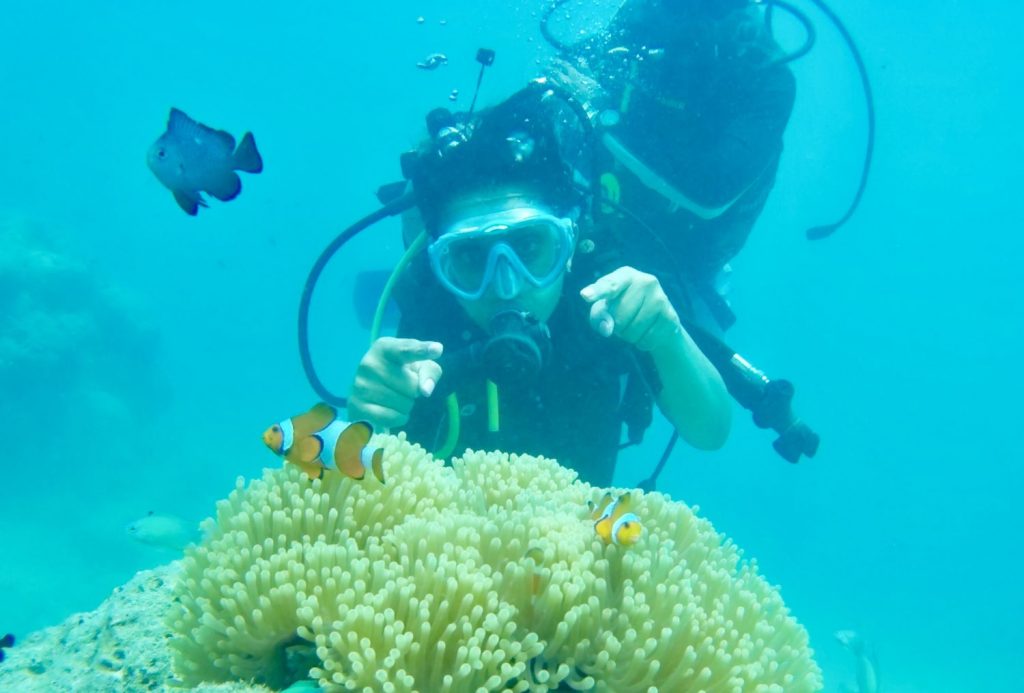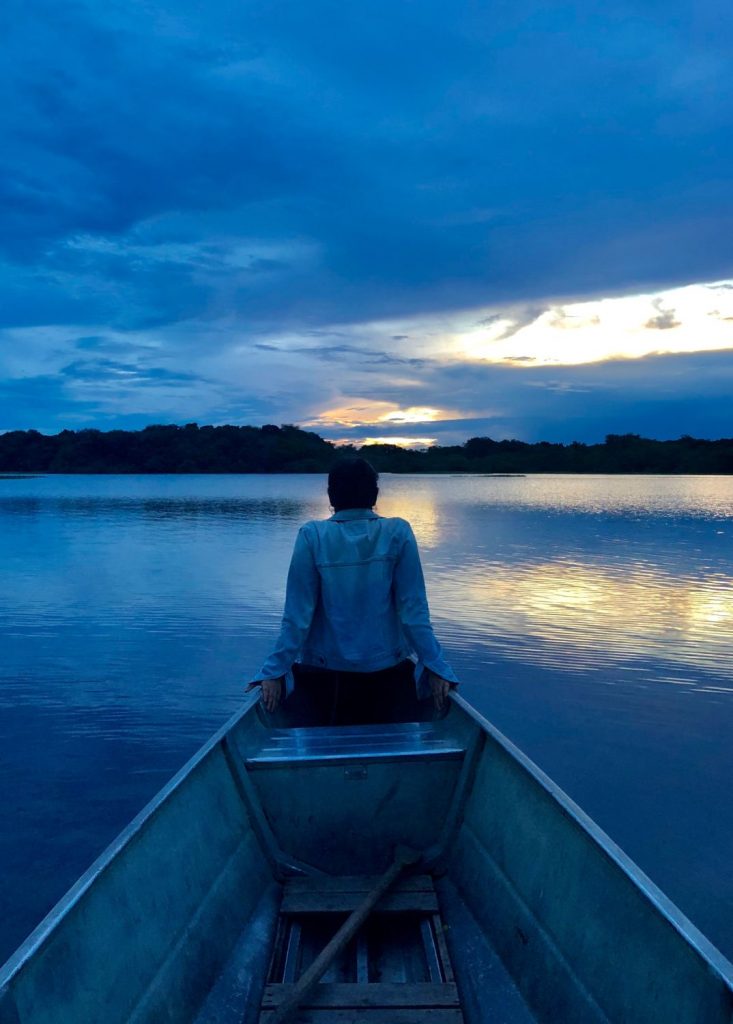 Most importantly…do what makes you happy! Work towards realizing your dreams. Trust me, if you really want to make it happen…it will happen!!!
The word 'cannot' mustn't appear too often in your dictionary. Travel as much as you can as it's definitely the best thing ever. Let the magic happen to you.
And nothing, nothing compares to the exhilarating and overwhelming feeling of contentment when you are flying back home with a treasure trove of experiences and a million stories to tell.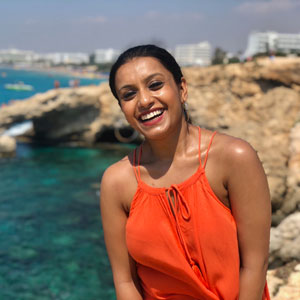 Hey there travel bugs! Glad you made it to my blog. The journey is going to be worth it—I promise.
I am a fearless, unguarded and fun loving traveller. The word 'cannot' doesn't often appear in my life's dictionary. I was bitten by the travel bug a long, long time ago and it has taken me to more than 70 countries and countless destinations ever since. A born networker—I have met and made a gazillion friends across the world and the experiences so far, has more often than not, left me speechless. The more I travel, the more I realise that how much there is left to travel.
So hop on and be a part of my explorations and adventure tales right here on Travel Chatter.
Subscribe to my Newsletter