It's no secret that Paris has a hypnotic allure, and it's for a good reason. Paris is the runway model of cities, with inviting sidewalk cafés, sparkling shops, world-class museums, infinite things to do, and a famous culinary scene that you simply can't miss.
Without any further ado, let's look at some of the best things to do in Paris, of course, other than visiting the Eiffel Tower.
1. Luxembourg Gardens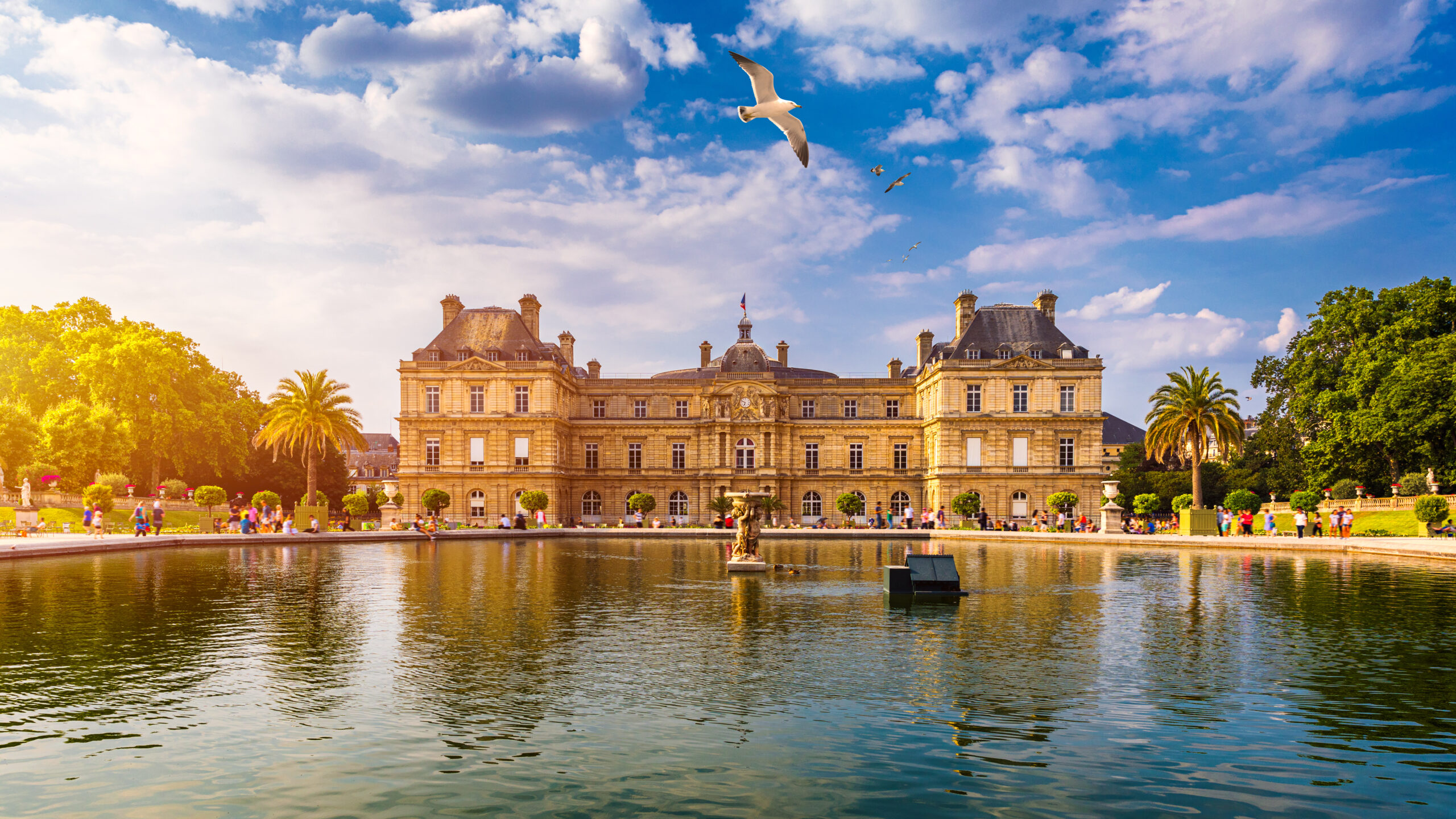 The private landscaped garden that surrounds the Senate House is the Luxembourg Garden or Palais du Luxembourg. Musical fountains and apple orchards make it one of the top tourist attractions in Paris.
Famous sporting events like the Roland Garros French Open are staged at this popular metropolitan attraction. Moreover, the Pavillon Davioud and a bronze-made Statue of Liberty replica are also present here. One of the best things to do in Paris is relaxing in the lovely Luxembourg Garden.
Summer: 7 am to 1 hour before sunset;
Winter: 8 am to 1 hour prior to sunset.
2. An Evening at a Modern Bistro with a Relaxed Ambiance
A growing number of Michelin-starred chefs have opted to operate casual bistros that dish out modest but nevertheless excellent meals. And they're adored by the locals, too. In the sixth arrondissement, Yves Camdeborde's pioneering Le Comptoir du Relais is often fully booked months in advance. Once you taste Camdeborde's famous foie gras terrine for a fraction of the price you'd pay elsewhere, you'll understand why it's so hard to get a table.
The Michelin-starred chef Jean-Francois Piège is behind a number of popular, lower-priced restaurants that play up the best of French terroir, from hearty French classics at A l'Epi d'Or (a bistro institution in the heart of Paris) to masterfully grilled or smoked beef at his modern steakhouse, Clover Grill. They are some of the best food joints in Paris.
3. The Seine Cruising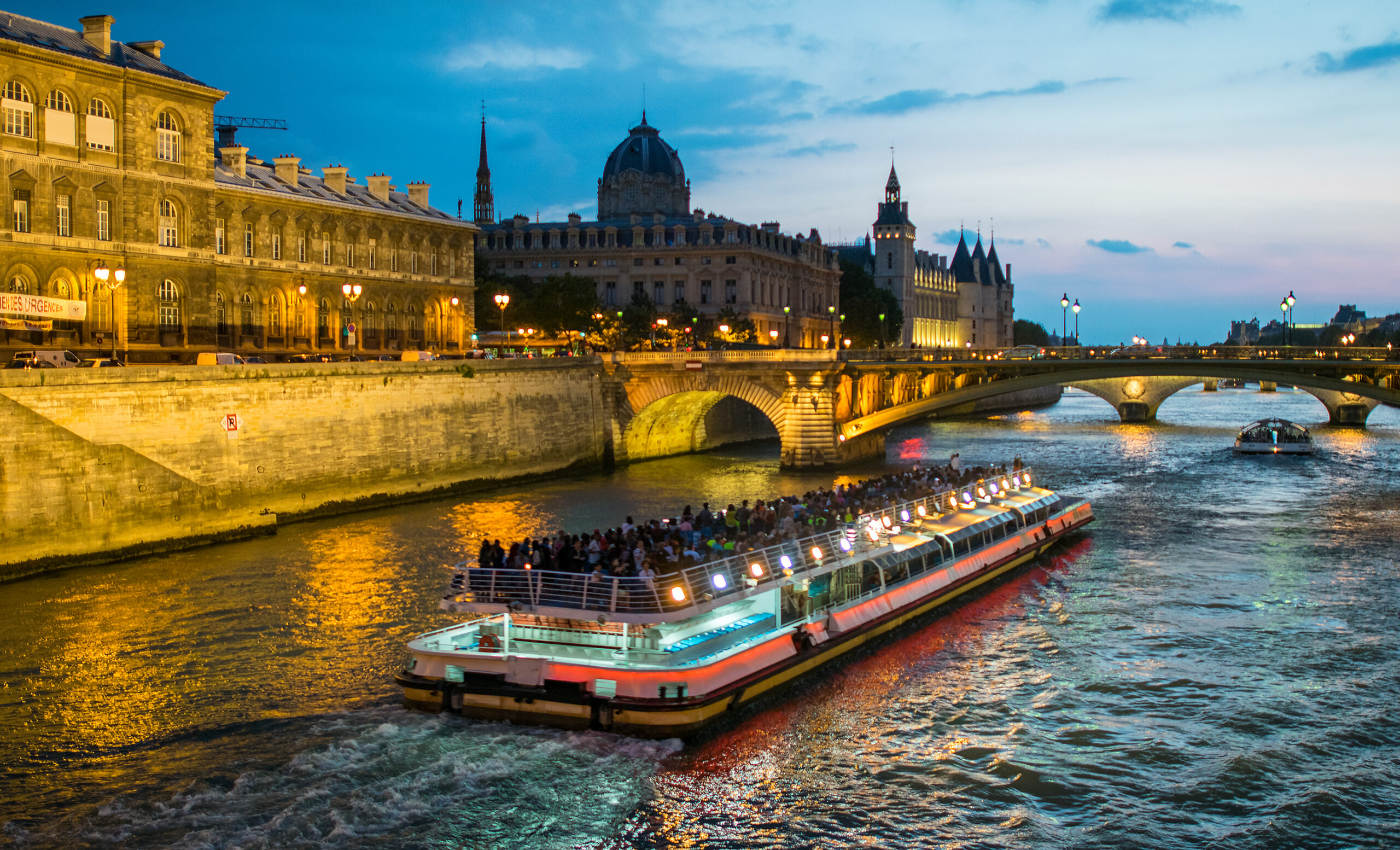 One of the most soothing activities and one of the top best things to do in Paris is taking a boat ride down the Seine. I highly recommend taking in the sights of Paris from a Bateaux mouches or an excursion boat on the Seine. Gourmet meals and entertainment activities are available aboard these types of boats. On this boat trip, passengers may get on and off at several locations, including the Eiffel Tower, Champs Elysées, the Louvre, and Saint-Germain-des-Prés.
Time: 10 am to 9:30 pm every day
Price: €15 for the whole day
4. Visit the Louvre and other smaller museums on the same trip
You won't be elbowed out of the way by a horde of tourists at Paris' lesser museums, which frequently contain significant and exquisite works of art. One of the most romantic spots in Paris is the Musée Rodin, which is set in a beautiful villa with a wonderful garden and has Monet's famed Nymphéas (water lily) paintings. The Musée de l'Orangerie has the world's greatest collection of Monets.
There are also a number of museums devoted to topics like fashion, wine, and money that are less serious. For instance, the Palais Galliera, which reopened in October after a two-year refurbishment, is one such example. The Louvre is one of the top tourist attractions in Paris, and it's amazing, but these lovely smaller museums are even lovelier!
5. See A Cabaret Show At Moulin Rouge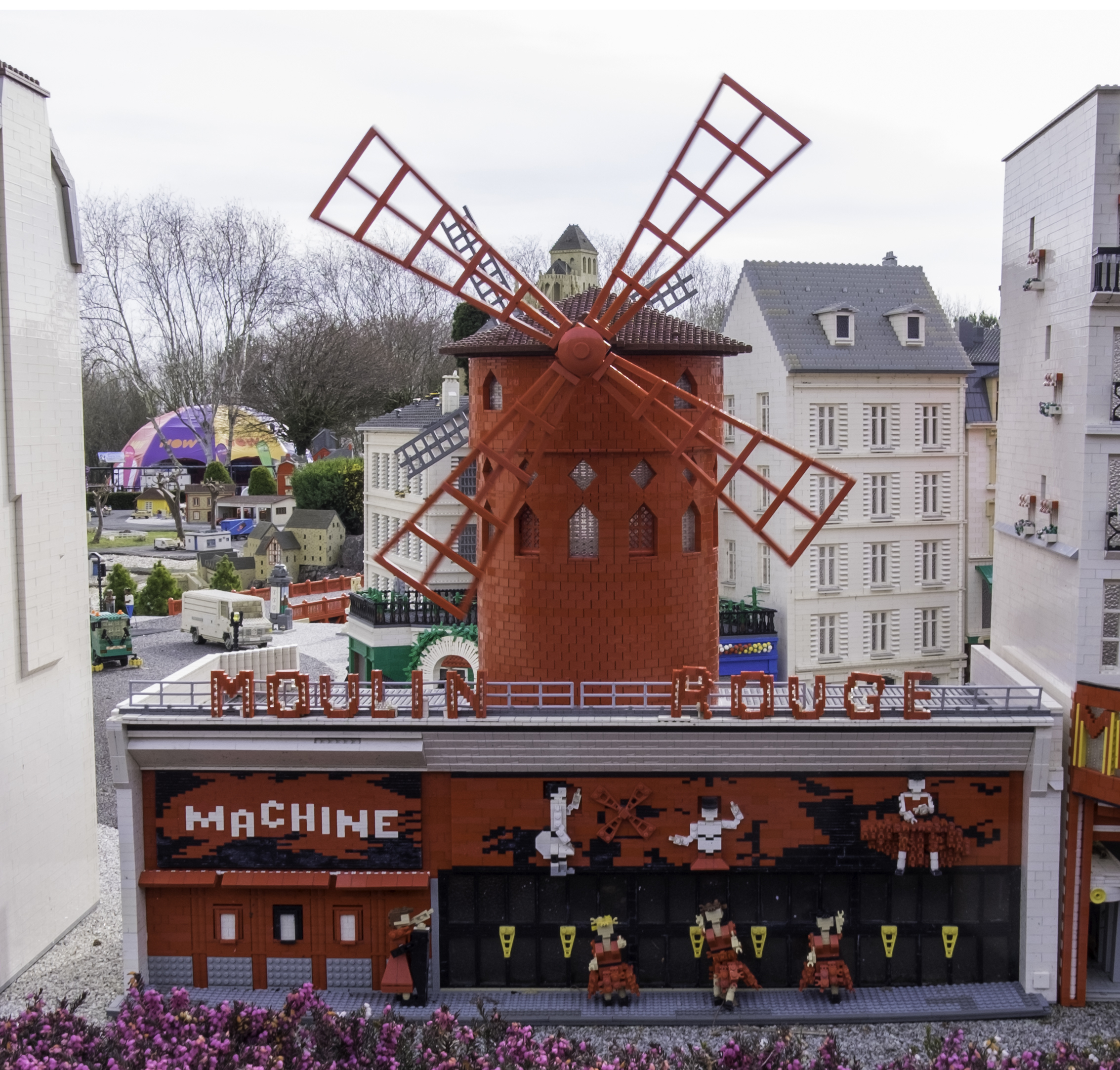 The Moulin Rouge is a must-see location in the Montmartre Highlands. It's impossible not to be moved by the spectacular sound and breathtaking visuals in this setting. This historic cabaret establishment offers a window into France's rich history and social stories. One of the best things to do in Paris is attending an entertaining cabaret show.
Time: 9 pm to 1 am
Fee: € 9.
6. Shopping
Shopping in Paris now involves looking beyond the city's crowded avenues and designer boutiques. Shop for accessories and home goods at Atelier Couronnes, Jamini, or La Trésorerie on rue du Château d'Eau in the 10th arrondissement, or right in the heart of Paris at Les Halles for Parisian-designed goods from Sept Cinq or emerging French designers at L'Exception in the North Marais. You can also find good stuff in the North Marais at Kitsune, Officine Générale, Sessun, or Papier Tigre. The menswear boutique Printemps Hommes offers exclusive, limited-edition collections from today's top designers, including Jacquemus and Y/Project.
Look to Paris's covered corridors, on the other hand, if you're looking for an old-fashioned feel. In these historic shopping centers, built in the late 1800s, you'll find everything from vintage book dealers to art galleries to odd toy stores, all housed under vaulted glass and wrought iron ceilings.
7. Tastings of Local Wine and Champagne
There are several wine and champagne sampling tours available in and around Paris. People on these excursions visit the vineyards and champagne areas (Moet, Reims, and Chandon) with local guides, learn about the varietals, and sample them. Handmade bread and cheese are typically served with beverages.
The cost ranges from €58 to €240 for a single day per person.
8. Satisfy your sweet tooth
Besides croissants and macarons, Parisian desserts have a lot more going for them. Jacques Genin, Yann Couvreur, Bontemps Pâtisserie, Maison Aleph, and Fou de Patisserie will satisfy your sweet tooth, as well as provide a sample of the greatest sweets from some of the country's most brilliant chefs. These are truly some of the best food joints in Paris, something you just cannot miss!
9. Basilique du Sacre-Coeur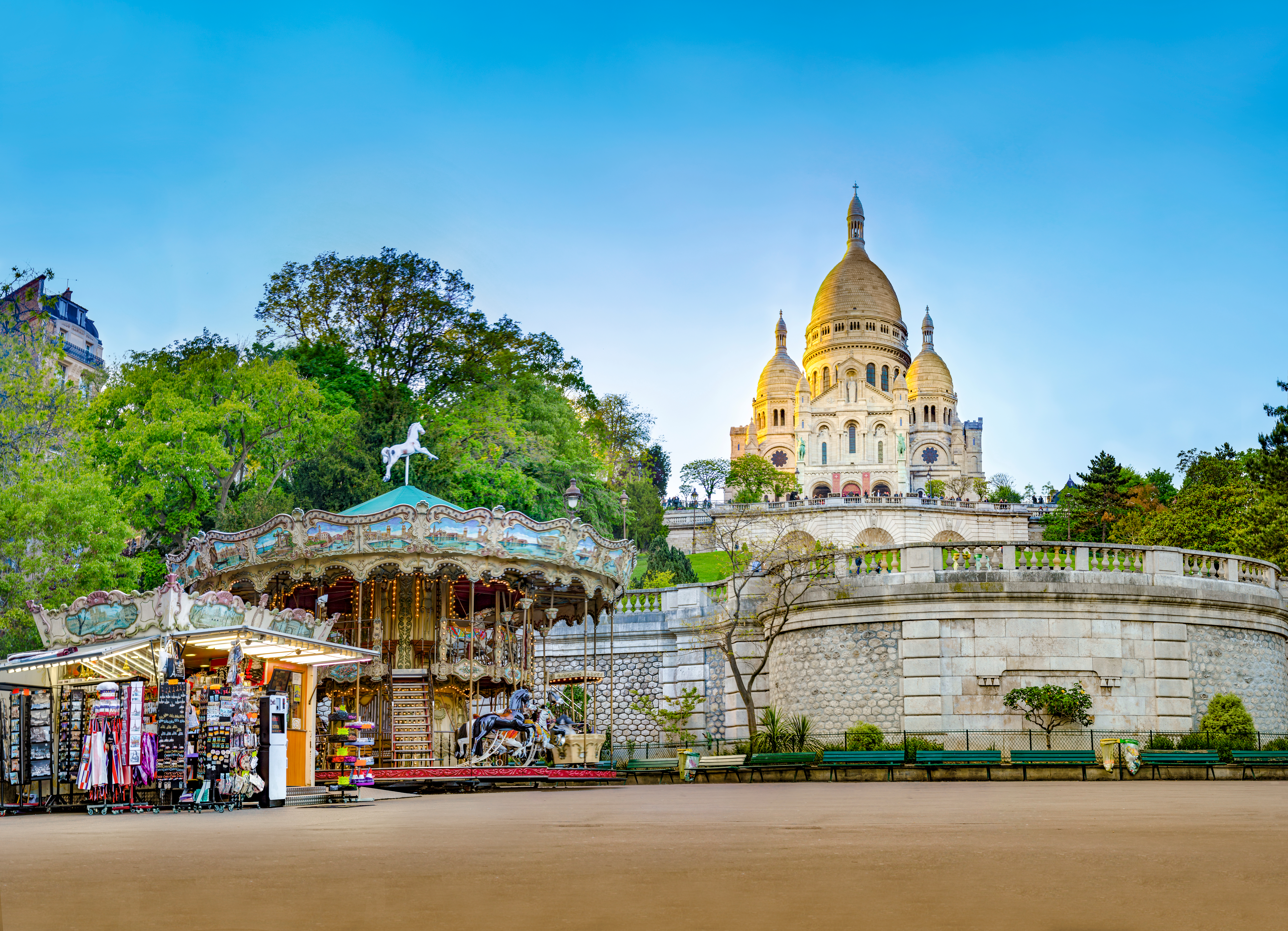 The lovely city of Paris can be seen from a variety of vantage points, not only the iconic Eiffel Tower. At the Sacred Heart Basilica, you'll find some of the city's most beautiful views. The white castle in the sky, perched atop Montmartre, seems as heavenly as can be. There's even a staircase to nirvana there. After the Franco-Prussian War, the building was completely destroyed, and it wasn't until 1919 that it was finally dedicated.
Timing: 6 am to 10:30 pm
10. Take A Walk Through The Catacombs Of Paris
For those who love spooky and scary experiences, the Catacombs of Paris are the place for you. Skulls of millions of individuals who were buried there in the early centuries may be found underneath the city's core. Because of a lack of burial space, these catacombs have become popular tourist destinations.
11. Try some chocolates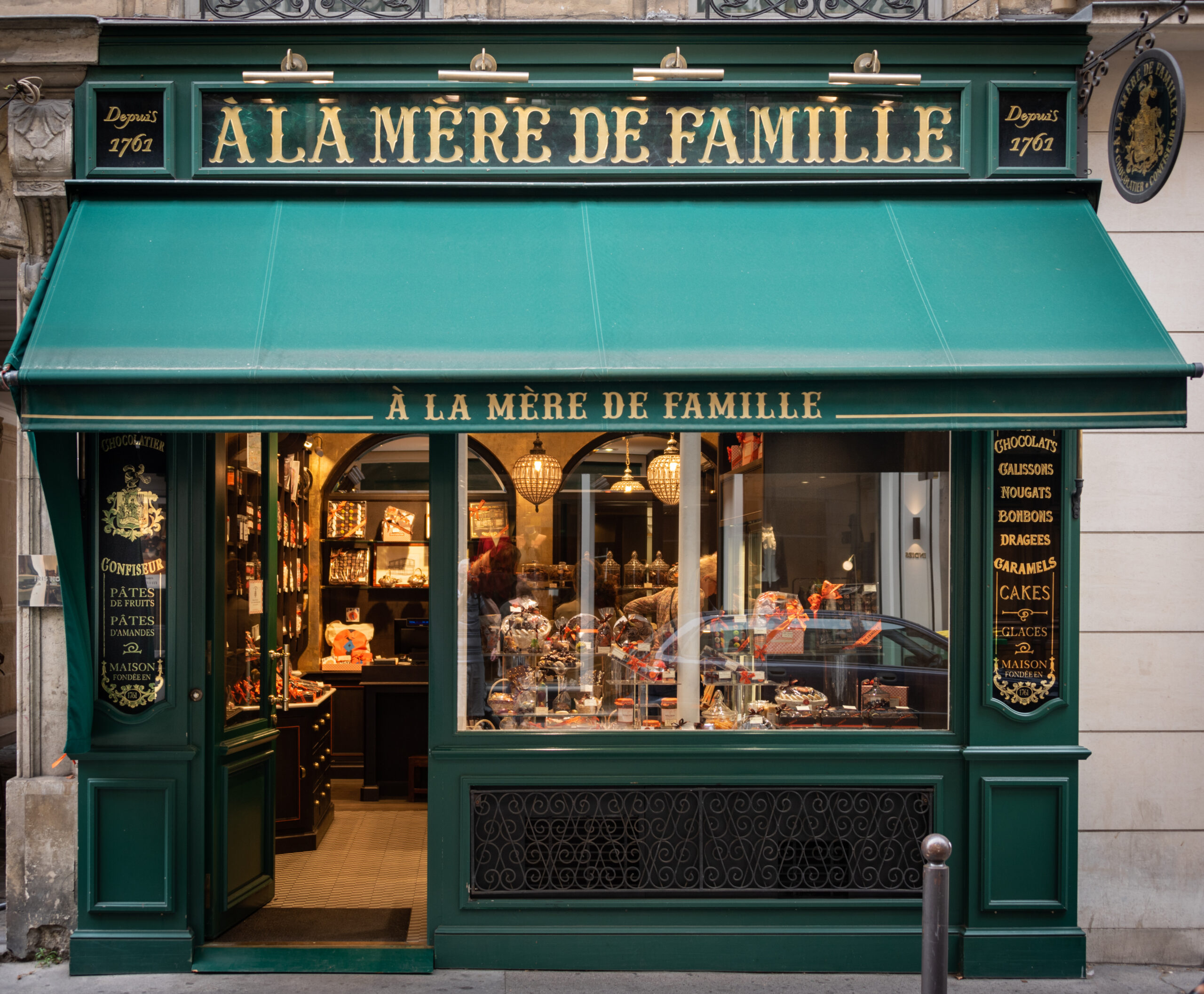 Paris is not only famous for wine and champagne, but also for chocolate. So if you don't drink, take a chocolate crawl on your vacation and try out a variety of chocolates, maybe pick up some for friends and family. Whatever you desire, you'll be able to taste it here, whether it be a liquor-filled bonbon or caramel truffles.
Planning your next trip? Be a beach person this time and explore Cyprus – our pick for a beach-iful getaway!
There you have it, some of the best things to do in Paris to make your vacation exciting.
Thanks for reading this. If you liked what you read, please leave me a comment below.
You could also follow me on Instagram Facebook to stay updated about my travel adventures worldwide.
FAQs
How safe is Paris?
Pickpockets are the major problem in Paris, especially for foreigners. Like every other country, taxis are also notorious for ripping off tourists. Other than that, Paris is generally safe.
Is it compulsory for me to learn basic French?
While the majority of the citizens speak French, it is absolutely not necessary to speak French. English works just as well.
Do I need to rent a car?
Absolutely not. Paris has several public transport options. Even bicycles are quite popular in Paris.