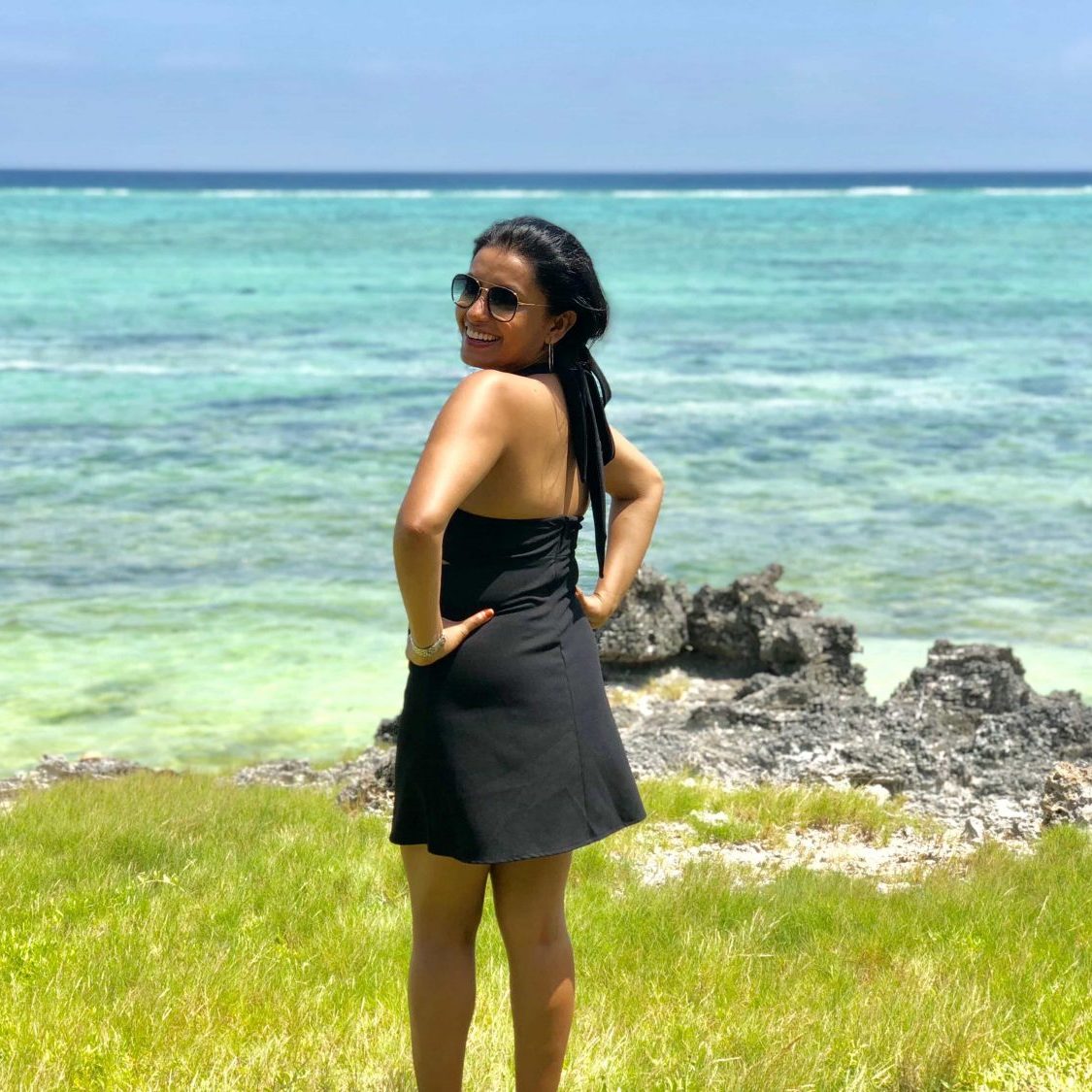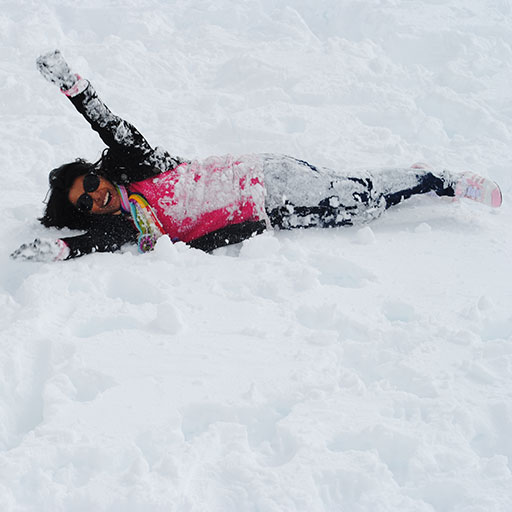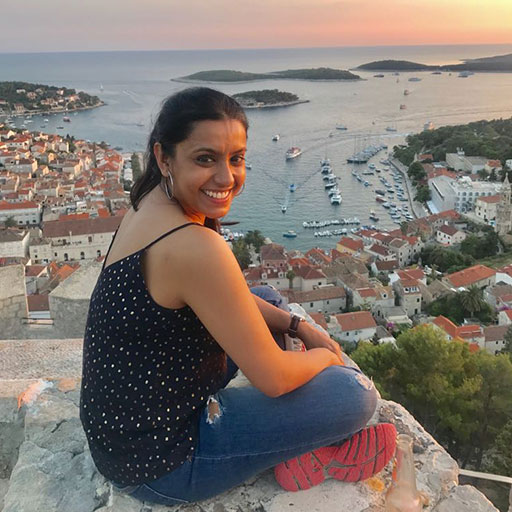 A 'live wire' is what I was called since I was four! I never could be still for more than a few seconds – always up for some adventure or the other. My explorations have taken me to the world.
Having a degree in Engineering and an MBA followed by many successful stints as an ambitious marketer, with companies like Hindustan Unilever (HUL) and Welspun, over the past 13 years, I realised that it was always my travels that kept me going about everything in life. It turned out to be my food for the soul. Sitting at a desk and engrossed by a travel-trance became a routine. Thus my travels became frequent – at every chance I got.
I have been travelling with my family ever since I was four – on yearly vacations – and that's what fed the dormant fire inside of me. Born in a Bengali family usually meant the ubiquitous will to travel which added up to at least two vacations a year. For us, it comprised of travel, both within and outside India and I am ever so grateful to my parents for having implanted the travel bug in me.
So far, I have travelled to over 70 countries: what started out, at first, as a means to fulfilling my aspirations became a lifetime obsession! Trekking for miles to catch a glimpse of the perfect sunset, diving into the ocean to capture the colourful marine life, jumping off a plane at 15,000 feet or hot air ballooning to get an aerial view of stunning landscapes – I have done it all!
Whether it's an off-beat destination I have discovered, friendships I have formed during my travels, dares that I have embraced or roadblocks that I have overcome – it's right here on Travel Chatter for you!
Travel Chatter hopes to bring out the Traveller in you, the explorer in you so you can make your adventures and share it with the world!
I hope my travel stories virtually transport you to my world.
"Imagine all the people sharing all the world. You may say I am a dreamer, but I'm not the only one" – John Lennon