The ultimate list of cheap things to do in San Francisco! It's time to go international!
San Francisco is full of life! Exploring it all would honestly take a lifetime and may even cost you a bomb. However, a trip to San Francisco will not burn a hole in your wallet if you prepare ahead. San Francisco is popular for its cool summers, steep rolling hills, an incredible blend of architectural marvels, and landmarks that are iconic! It is one of the places worth the hype it gets globally!
I have compiled a list of the seven most amazing things to do in San Francisco if you're on a tight budget and yet want to live through the hype!
7 Fun Things to Do in San Francisco on a Budget
Take a free tour
Some amazing walking tours are available in San Francisco, guided by passionate locals eager to share their extensive local knowledge with visitors. In addition, San Francisco's lesser-known districts provide a wealth of information that you won't find in any guidebook.
One of the finest cheap things to do in San Francisco is to take the free tour, which takes you to many of the city's most famous buildings and provides a fair overview of the city's history.
Though there are daily tours, you will be required to make an appointment beforehand. Keep your guide in mind and tip them!
Take a trip when prices are the lowest.
From August through October, hotel prices are at their peak. However, rates will be 15% lower if you visit in December or January (avoid the holiday week).
From June through August, airfares are at their most expensive. Conversely, January is the most affordable month to travel to San Francisco.
Plan your trip in the spring when rates are at their lowest and the weather is at its most pleasant. This way, you will be saving more on travel and yet get an unmatched experience.
Attraction Passes for San Francisco
The CityPASS or Go San Francisco could be your best choice if you want to explore all that San Francisco has to offer without going over your budget. The California Academy of Sciences and a one-hour bay cruise are both included in the price of a CityPASS ticket for an adult or kid.
In addition, you may select two of the following extra attractions: the San Francisco Zoo & Gardens, the Exploratorium, the Aquarium of the Bay, and The Walt Disney Family Museum.
There are several multi-day and option packages available as well. More than 25 sites and events, including the San Francisco Museum of Modern Art, Oracle Park Tour, San Francisco Dungeon, and beyond destination trips to Muir Woods and the wine region, are available. These are truly the cheapest and most fun things to do in San Francisco!
Affordable Museums in San Francisco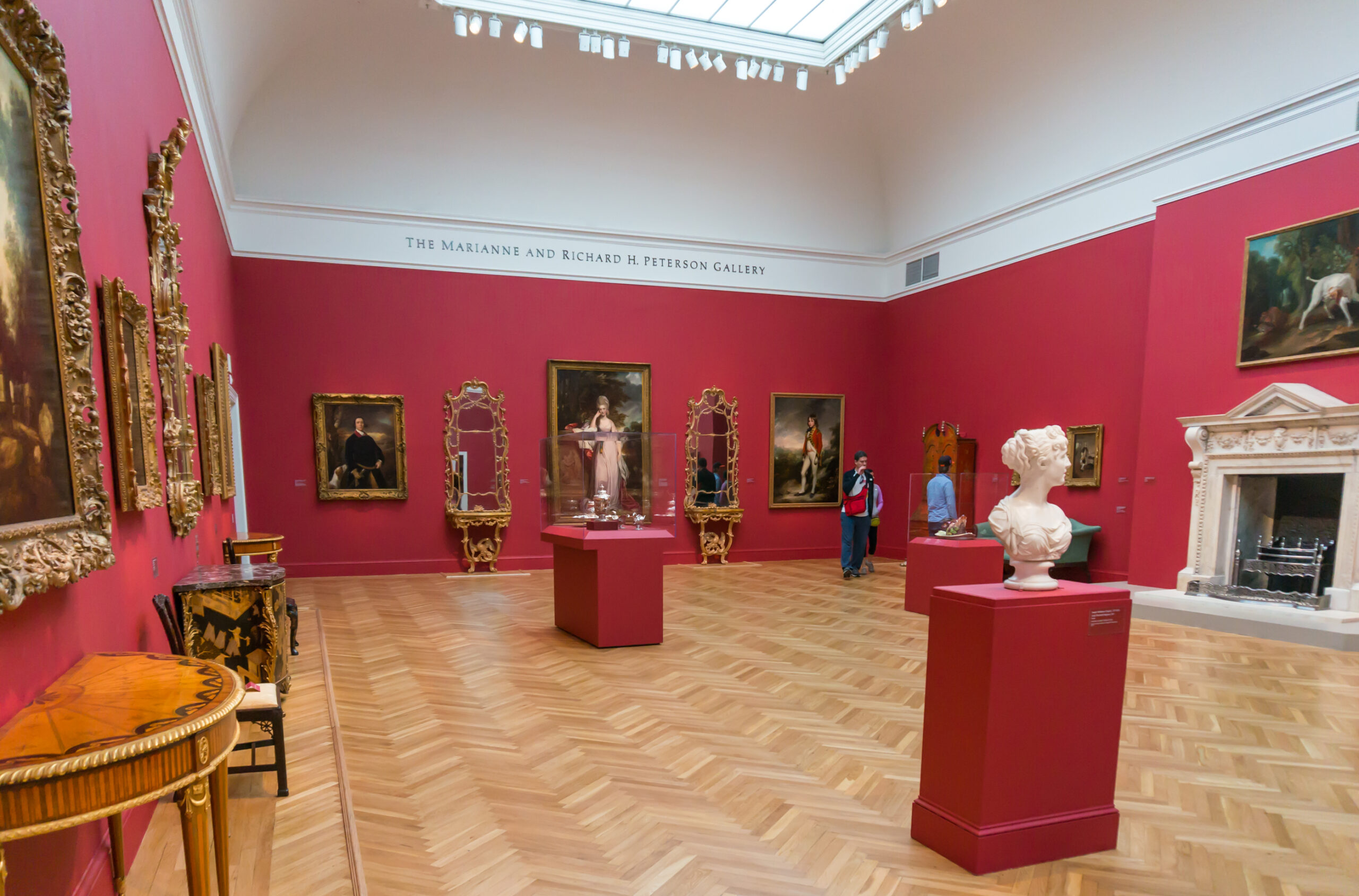 Many of San Francisco's museums are inexpensive or even free to visit. For example, the Musée Mécanique, which has more than 200 vintage musical instruments and mechanical arcade devices, is located at Fisherman's Wharf and is free to visit.
Most games cost less than a dollar! Fisherman's Wharf also has many low-cost museums, including the San Francisco Maritime Museum and the Cartoon Art Museum. In addition, on the first Tuesday of every month, the Museum of Craft and Design offers free admission to all visitors.
The Hamon Observation Tower at the de Young Museum is also free on that Tuesday and provides spectacular views of the city.
A walk around the Financial District and Chinatown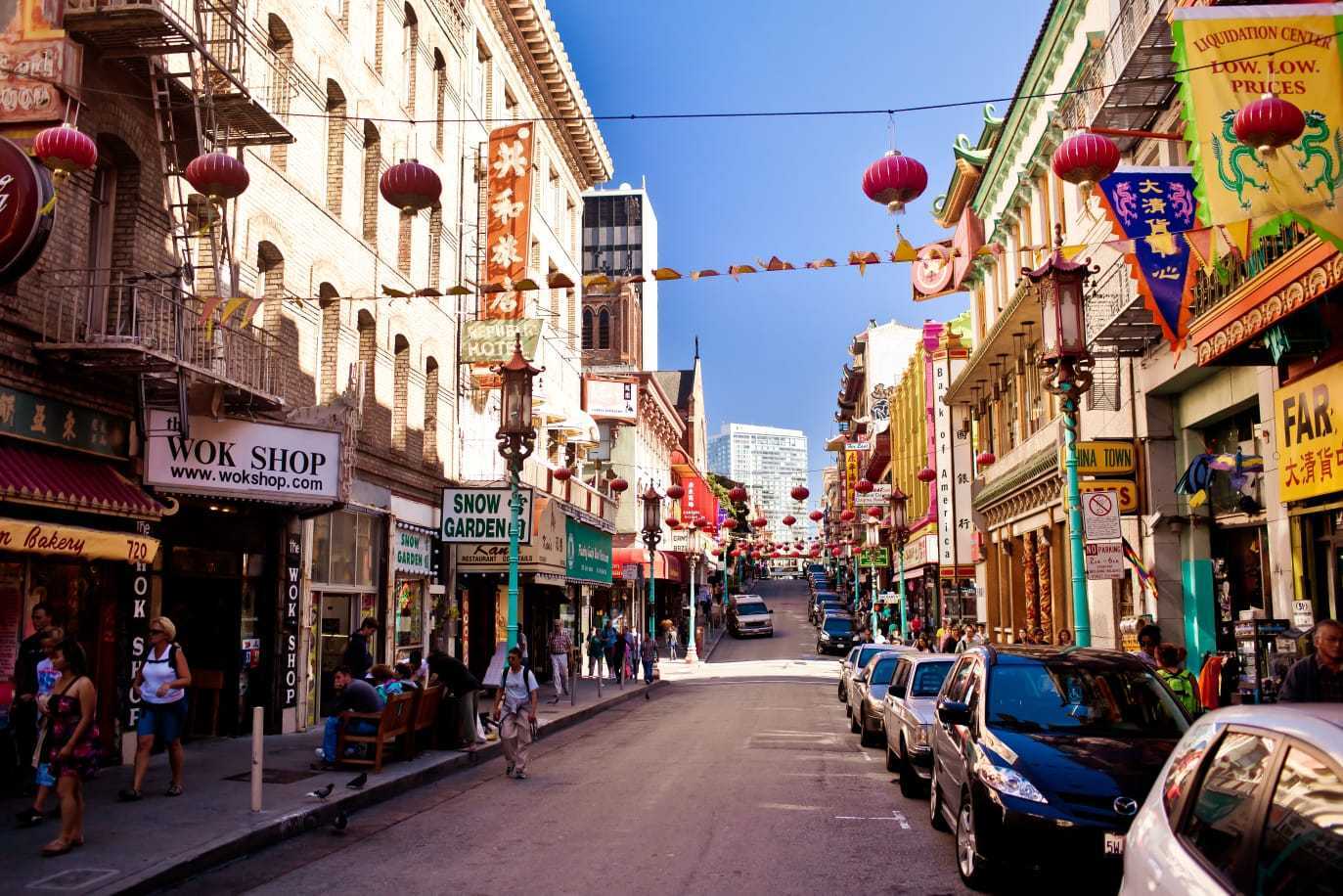 One of the largest and oldest Chinatowns in North America is in San Francisco. There are several Chinese shops on Grant Street where you can buy anything from Chinese teapots and silk garments to corny souvenirs. Enter via the Dragon's Gate and discover Grant Street's numerous Chinese shops.
You can have a hearty authentic Chinese meal offered in many restaurants in the city. Once done eating, you can walk through San Francisco's contemporary architecture and skyscrapers by taking any streets that branch off Grant Street , things to do in San Francisco (such as Clay Street, Sacramento Street, or Washington Street).
Eat-in San Francisco for less!
San Francisco has various food options to try, and rest assured that you will get tempted by the choices available. Consider eating an inexpensive lunch and then spending the bulk of your meal on the evening meal.
San Francisco is famed for its cuisine and its star-rated, high-end establishments. However, you don't have to break the bank to have a nice lunch!
The Ferry Building Marketplace is a great location to graze, as is North Beach's old-school Italian eatery or the Mission District's authentic Mexican restaurant. (things to do in San Francisco)
The number of restaurants where you can indulge in fast bites is always changing. To get the most recent and up-to-date information, search online for the finest affordable meals in San Francisco.
Pro tip: The San Francisco Restaurant Week, which takes place twice a year in January and June, brings together many of the city's best restaurants to offer reduced fixed-price menus. Planning your trip around this time can help save big on money spent on eating.
Free Events in San Francisco
Music fans can enjoy San Francisco on a budget, thanks to the city's numerous free events. For example, there are seven stages and more than 100 artists at the Hardly Strictly Bluegrass Festival in Golden Gate Park every autumn. Another alternative is the Stern Grove Festival, a free concert held every Sunday throughout the summer. (things to do in San Francisco)
During the summer, the North Beach Festival hosts a variety of live music acts and more than a hundred artisan, food, and entertainment vendors. The wine and beer sample tickets cost money, like the Union Street Festival.
And if you are looking for your next destination after a San Francisco trip, the Seattle tour is worth a trip for the exotic locations.
Finally, book your tickets at least three weeks before your trip to get a much cheaper rate!
There you have it! I have presented some of the best and most affordable things to do in San Francisco to make your vacation exciting.
Thanks for reading this. If you liked what you read, please leave me a comment below.
You could also follow me on Instagram and Facebook to stay updated about my travel adventures worldwide.
FAQs
What are the best ways to get around the city?
Walking and taking public transportation are the best ways to get around San Francisco. There are many popular attractions within walking distance of the city center, and there are many bus and streetcar lines that run through the city, making the need for a car unnecessary.
How much does it cost to rent a hotel room in SF?
It depends on where you are staying. The rent can be $200 per night or even over $500.
Is SF safe for travel?
It is generally safe to travel to San Francisco. There may be some danger, and the number of homeless people and drug addicts on the streets could make you feel uneasy. However, criminal activity occurs only in the most dangerous parts of the city, which tourists do not usually frequent.