Malappuram is a mesmerizing place with an array of absolutely unique experiences to offer its visitors. The list of best places to visit in Malappuram is vast and extensive as the city in Kerala has a lot to offer! With breathtaking scenic beauty and a plethora of nature's marvels, Malappuram is a fun getaway for a time close to nature.
There are places to visit near Malappuram that are culturally enriched and a delight for the heart. Malappuram has the historical significance of being a hotspot for Hindu-Vedic learning as well as Islamic philosophy. The land is enriched with temples and mosques with architecture that can stump anyone.
If you plan a trip laced with cultural significance and yet a natural marvel, Malappuram in Kerala is your place to be! This blog explores the ten best places to visit in Malappuram!
10 Best Places to Visit in Malappuram for a Mindblowing Experience!
Thirumandhamkunnu Bhagavathy Temple:

Located at Angadipuram, the temple has a rich and majestic history. The temple is an ancient Mahakshetras of Kerala. The temple celebrates its annual festival annually, which lasts about ten days.

The temple has preserved its culture of celebrating festivals. The Mangalaya Puja is a mandatory puja that must be performed once every year. The fee is INR 600 in the first year, INR 1000 in the second year, and INR 1500 for the third year. This is amongst the best places to visit in Malappuram.
Valiya Juma Masjid:

Situated at the Kozikhod-Nilmbur-Gudallur road, the mosque is amongst the oldest Islamic establishments. The mosque has intellectual significance in Ponnani, once referred to as the Little Mecca of Malabar. The mosque was a flagship for the current 'Pallidars' system of Malabar that Zainuddin Makhdoom taught in this very mosque. The interior follows the dimension of 90 feet long and 60 feet in width.
Kadalundi Bird Sanctuary:

The sanctuary is home to hundreds of native birds and a wide species of migratory birds from across the world. The place is a mangrove reserve as well. Aside from birds, the sanctuary also has a wide range of marine life for viewing. You can also spot different species of snakes too, including cobra, pythons, and more!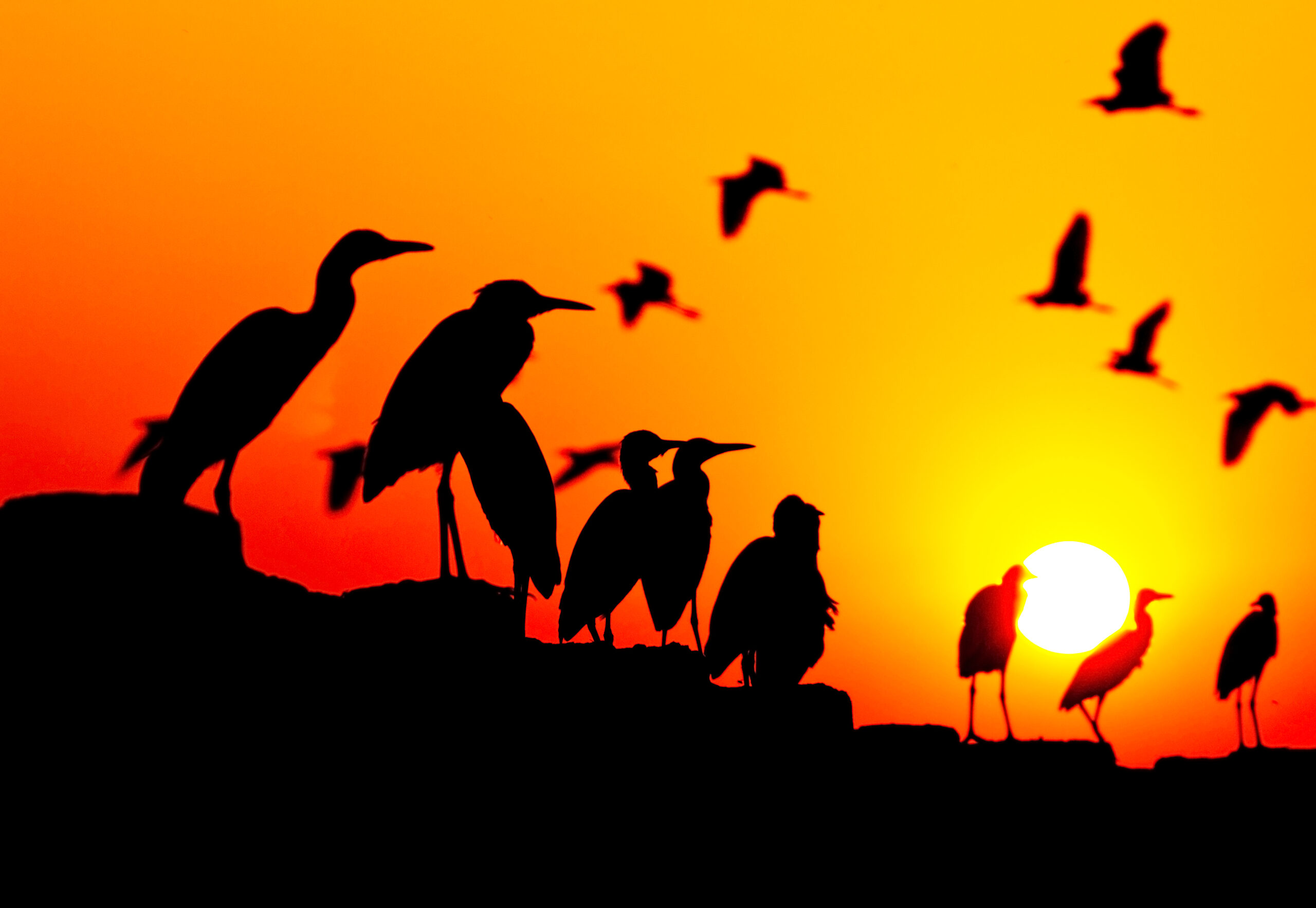 The forest department has organized boat rides that take tourists around the forest. The best time to visit is in the months of December to April. The sanctuary is amongst the best places to visit near Malappuram.
Keralmkundu Waterfalls:

Malappuram has a sight for everyone. The Keralmkundu Waterfalls are a magnificent sight to see! The basin at the waterfall is amazing if you want to soak into the goodness of this waterfall. These waterfalls are at the height of 150 feet with significant depth. The waterfall is said to have medicinal properties that can help with skin conditions and are said to have calming effects on the body.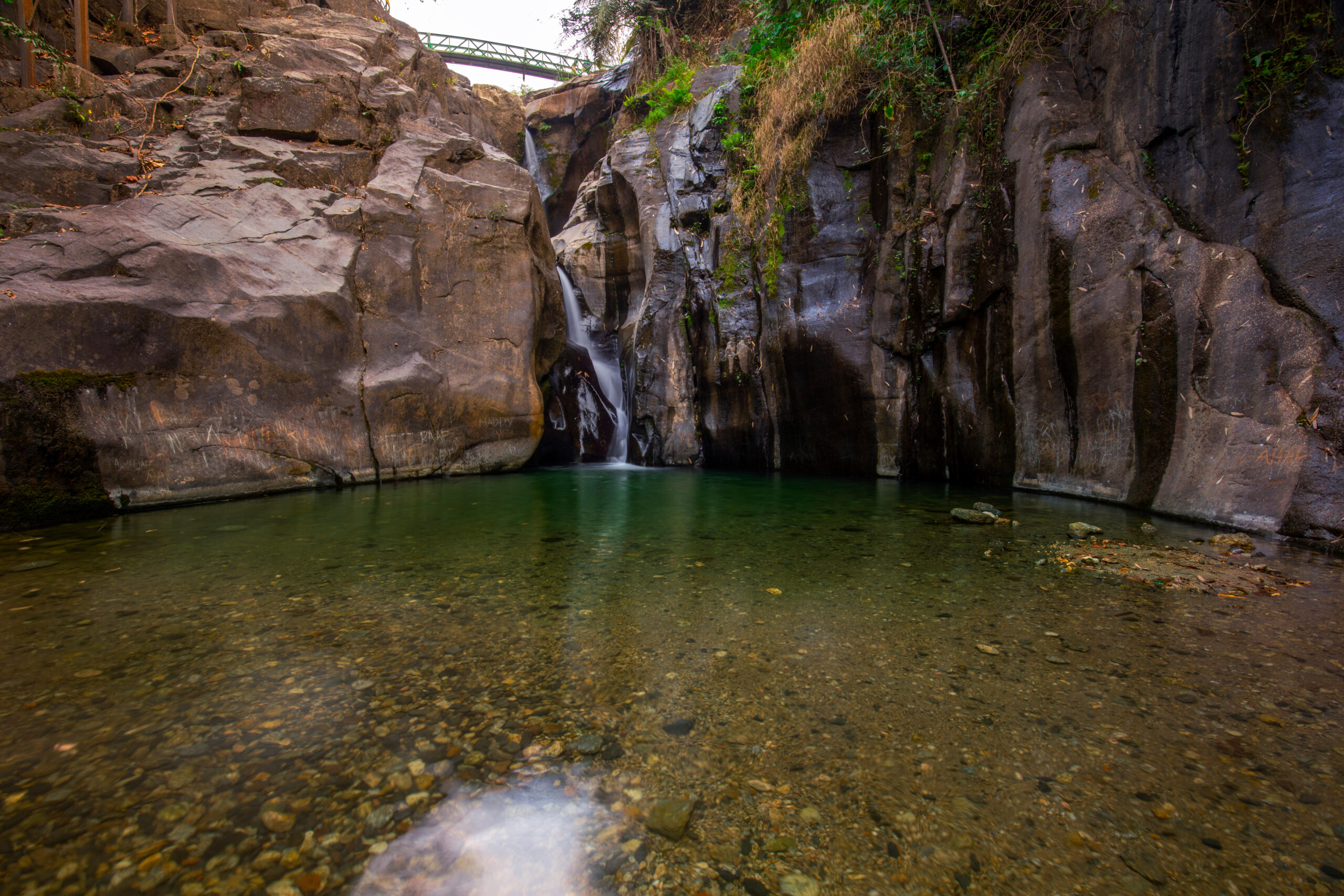 The basin at the bottom often has whirlpool formations that can suck in swimmers around. So it is always best to visit this place in groups. Non-swimmers are advised to relax around the corners and avoid getting into deep waters.
Padinharekara Beach:

Amongst the best places to visit in Malappuram, this beach is a must-go place! The beach is ideal to end a hectic day of traveling. Even on days when you plan on nothing, you can enjoy a plate of your favorite Kerala cuisine! There are a lot of water activities you can take part in, including boat rides and speedboat riding, and the best thing, you can enjoy a playful time at the beach soaking in some sunshine!
Teak Museum:

This is a highly regarded museum that was established in the year 1995. Located in Nilambur, the plantation activities date back to 160 yeats for teak wood. The museum is unique in itself, and it aims at highlighting the different types of teak wood that are grown here. The information available here covers the history, management, cultivation, and utilization of the wood. It also covers socio-economic aspects. This place has a heritage value to it and is a bliss to visit. The layout is very organized, and the transition from one aspect of information to another is incredibly smooth.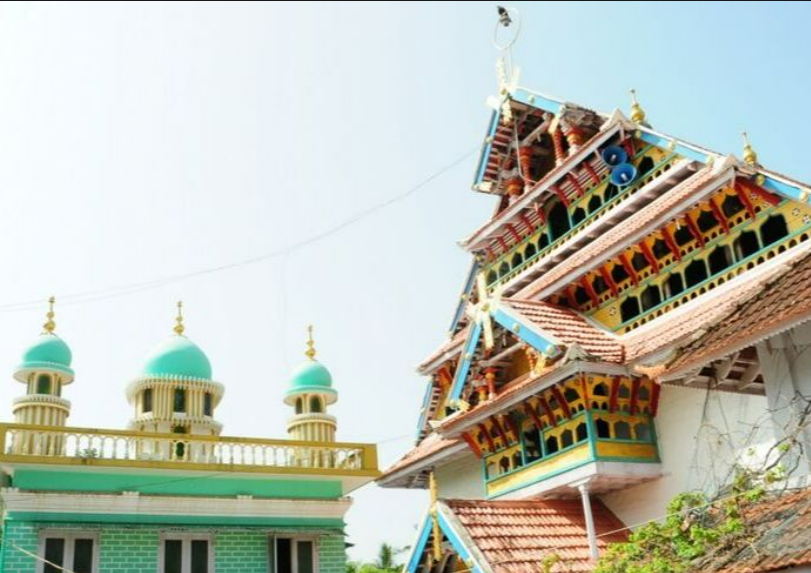 Kottakkunnu:

It's a hilltop garden that is among the top best places to visit in Malappuram for its beauty and the plethora of plants, and fun spots here. The park is located at the heart of Malappuram and has a lush green cover. There are ample gazebos strategically placed throughout, giving a nice, cozy, and cool place to sit and relax or have a picnic.

The park is open till 9 PM, and the entry fee for adults is INR 10 whereas, for kids, it is INR 5. The artificial lakes are open for boating activities. The park organizes fountain shows during weekends.
Arya Vaidya Sala:

Kerala is the soul of Ayurveda and healing practices in India. The charitable trust has been extensively involved in practicing ayurvedic techniques. Their range of ayurvedic products is highly regarded within the community and their products can genuinely have good effects on the body when used as directed. TIRUR is the nearest railway station to this place, and the shala is open from 10 am to 7:30 PM. (Places to visit in Malappuram)

Nedumkayam:

Part of the Nilgiri Bioreserve Park, Nedumkayam is a delight for the soul quite literally. The lush greens and the tranquility are sure to take away all the exhaustion from traveling. Definitely add this to your list of places to visit in Malappuram. The rainforest has an amazing array of plantations and animals that will leave you mesmerized. When planning a trip here, be sure to avoid visiting here during monsoons. Right now in the month of April, this rainforest is closed for visiting.

Adyanpara:

If you love waterfalls, this is your place to be! This waterfall is open at all times of the week from Monday to Sunday from 0:00 AM to 5:00 PM. Note that this is a seasonal waterfall and it is best to visit it from July to January. The waterfall has a mesmerizing site surrounded by flora and fauna. I must warn you, time gets slow here, and no matter how long you spend here, it still feels you can spend a minute or two extra. The water flow rate is fine for taking a dip. Do not make attempts to climb the waterfall for adventures. If you end up visiting this place during summers, you can still witness the still water, but to get the complete experience, do visit during the July to January time frame. The entry fee is INR 10 per person.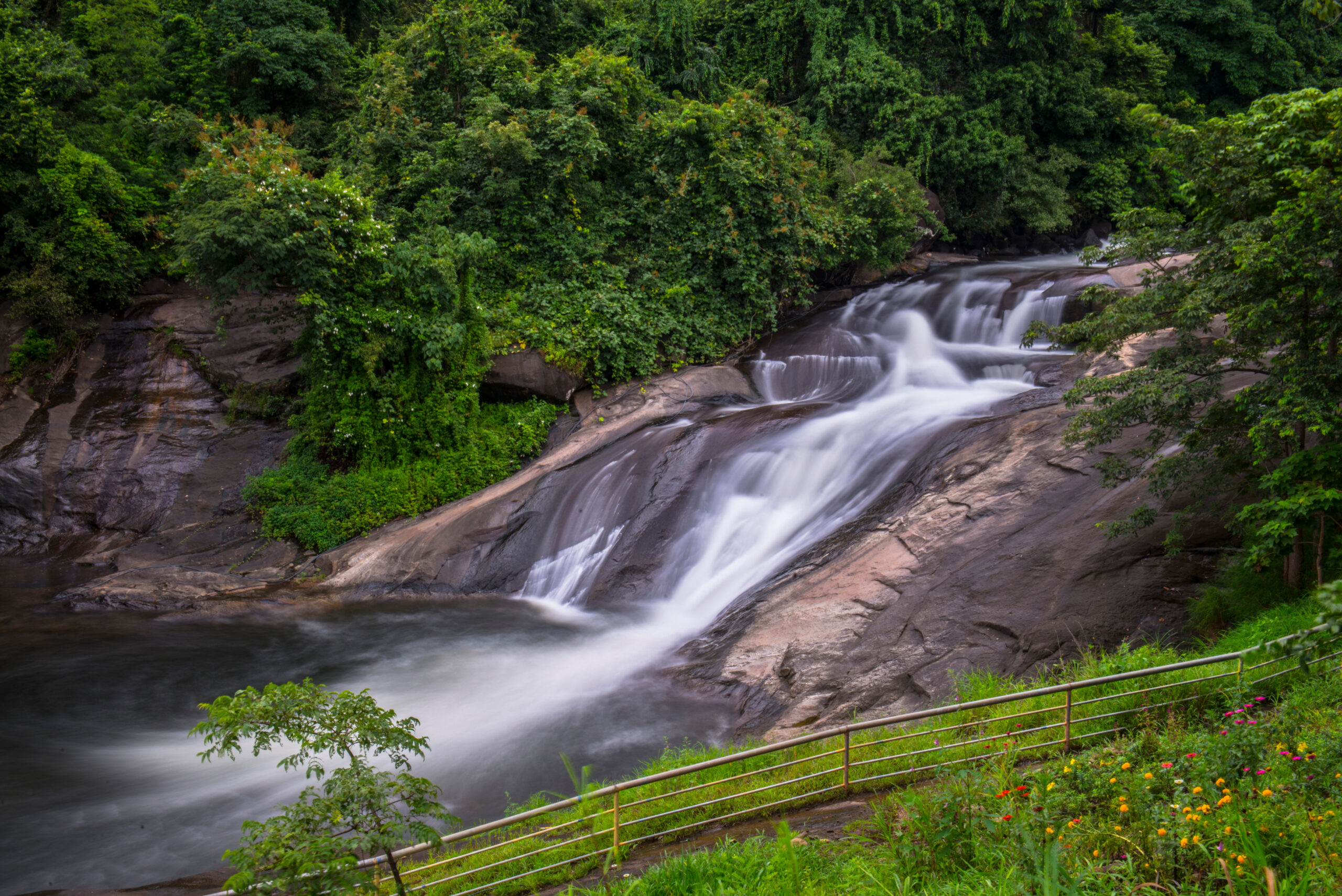 Malappuram is truly a blessed place in Kerala that is a visit worth making in a lifetime. The district has lots to offer to its visitors. While Kerala is a hot destination for food aficionados, there's more than a plate of curry with appams to explore!
Make your journey to Malappuram today! Want to explore more of Kerala? Here's a list of things to do in Kerala for you!
​​Thanks for reading this. If you liked what you read, please leave me a comment below. You could also follow me on Instagram and Facebook to stay updated about my travel adventures worldwide.(Places to visit in Malappuram)
Frequently Asked Questions
Which language is spoken in Kerala? Can I manage with Hindi/English?
Malayalam is the official language of Kerala, but thanks to the tourist exposure the state gets, Hindi and English are other languages that locals can manage to interact with, be it even little bits.
How can I reach Malappuram?
If you are planning on boarding a flight, know that there aren't any major airports in Malappuram. The nearest airport is 16kms – Calicut. By train, the nearest railway station is Shoranur which is located at 37kms. You can consider a road trip, but it can get difficult to navigate as Malappuram is a little far from the main city. (Places to visit in Malappuram)
Which is the best season to visit Malappuram?
The best time to visit Malappuram is during the months of July to March. The destination is great for a trip with family and friends as there are a lot of places to visit in Malappuram. Plan a trip to Malappuram, keeping this blog in mind for a fun and fantastic experience you will never forget in your lifetime!